Theresa Nanigian: Travelogue
May 2012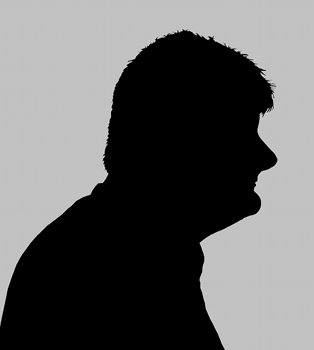 Travelogue is a celebration of the human drama played out on the public transport system in Dublin every day, and the behind-the-scenes complexity and commitment required to keep people moving.
To explore the small, undocumented tales of the daily commute, artist Theresa Nanigian embarked on a series of "residencies" across all service providers – Dublin Bus, Iarnród Éireann, Bus Éireann, Luas, taxis and dublinbikes – collecting travel stories and gathering data. The stories that emerged from this nine-month investigation are heartwarming, poignant and often hilarious. They are the quiet confessions told to taxi drivers from the back seat of the cab, stories of lost luggage and lost souls, small acts of charity and heroic gestures of empathy. Travelogue is a demonstration of the wit and humanity of the people of Dublin as they travel around the capital city.
Travelogue is posted across all forms of public transport during the first two weeks of May – on trains, trams and buses and at points where people board them.
May 2012
All forms of public transport
Dublin
Admission / price: Free