The Poetry Project
until end September 2013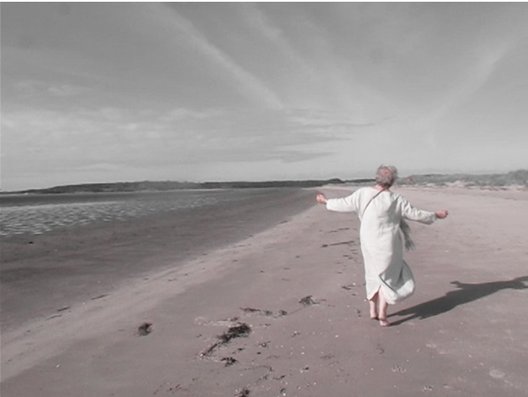 The Poetry Project brings you contemporary Irish video art and poetry for free each Monday. Sign up online at www.thepoetryproject.ie, and each Monday a new video and poem will be emailed to your inbox. What better way to start the week?
Be moved, inspired, enthralled. The Poetry Project is absolutely free, and is presented as part of the Culture Programme of the EU Presidency.
Ireland's poets are famed around the world, and our contemporary artists are renowned for their creativity and vision. Each poem is a taste of the best of Irish poetry now, while the short videos (none are longer than three minutes) offer a parallel way of looking at things. Brought together, the results will intrigue you, move you, and maybe make you look at the world in a different way.
The Poetry Project was set up by the Kinsale Arts Festival in partnership with Poetry Ireland and the Royal Hibernian Academy. The poems were selected by Gerard Smyth, Poetry Editor of The Irish Times and Joseph Woods, Director of Poetry Ireland; and the video works were selected and commissioned by Gemma Tipton, from the Kinsale Arts Festival and Patrick T. Murphy, Director of the Royal Hibernian Academy.
The entire project will be shown together in an unique premiere event at the Kinsale Arts Festival July 5th to 14th 2013
The Poetry Project has been supported by Culture Ireland, with additional support from Foras na Gaelige.
Sign up to receive your free poems and videos at
And celebrate a sense of Irish art and culture in 2013.
Please forward this to anyone you know who may also love to receive a poem and video each week during the first six months of 2013.
Image: Cléa van der Grijn: Niesje, 2012, video still from 3-minute video; courtesy the artist
until end September 2013
Admission / price: Free