The Play Book
Saturday 11 February – Sunday 21 May 2017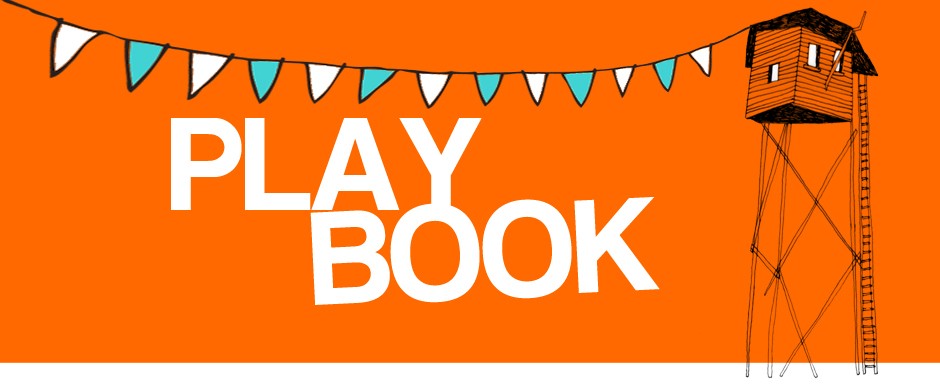 For this season artist Steven Aylin has created a playbook to coincide with the gallery exhibition The Playground Project. It features games, information on play and activities to do at home and in the galleries at VISUAL.Play expert Dr. Jackie Bourke has contributed information to this book relating to children's right to play!
The Playbook is available to download here. Have fun with it!
Kindly supported by Carlow Sport Partnership
Saturday 11 February – Sunday 21 May 2017
Old Dublin Road, Carlow
Telephone: +353 59 917 2400
Opening hours / start times:
Tuesday 11.00 - 17:30
Wednesday 11.00 - 17:30
Thursday 11.00 - 17:30
Friday 11.00 - 17:30
Saturday 11.00 - 17:30
Sunday 14:00 - 17:00
Admission / price: Free
Remember to pay for the parking! Box office open, as well as times given, on day of theatre events from 6.30pm to show start.