The Narrow Gate of the Here-and-Now: Queer Embodiment
Friday 30 July 2021 – Sunday 15 May 2022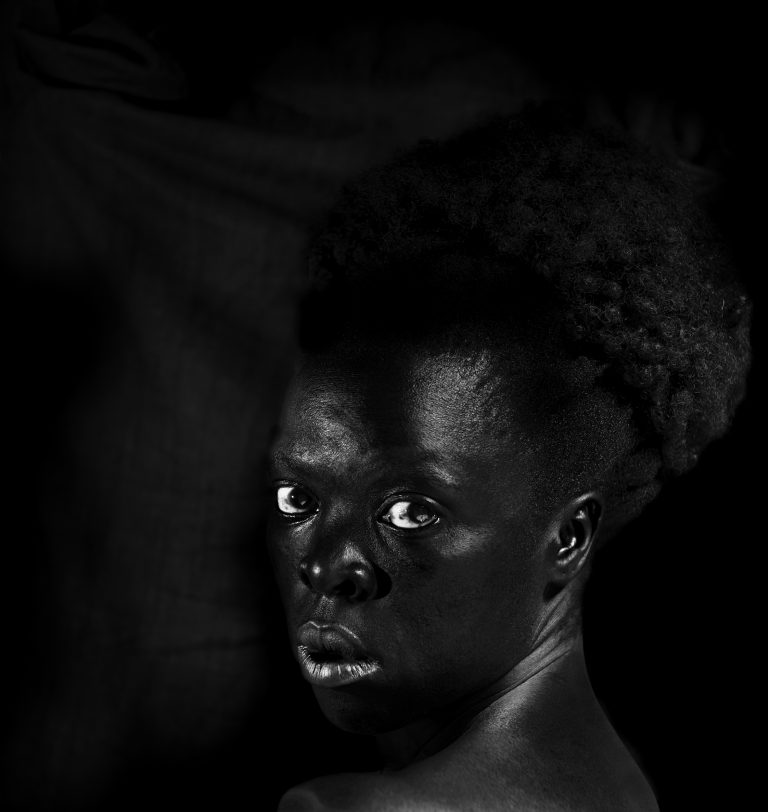 ――― Venue + online ―――
The Narrow Gate of the Here-and-Now, IMMA: 30 Years of the Global Contemporary is a major museum-wide exhibition showcasing the IMMA Collection and the history of the Museum since 1991 to celebrate IMMA's 30th Birthday. The exhibition will open in four phases throughout 2021, with each new chapter exploring specific themes within IMMA's 30-year history. This is the first time that the museum has been given over entirely to a display from the IMMA Collection, and will showcase a selection of artworks, recently acquired for the Collection through a fund from the Department of Tourism, Culture, Arts, Gaeltacht, Sport and Media. Alongside this, several key loans will augment the artworks in the Collection and Archive.
Viewable online here.
The exhibition positions IMMA's inception in 1991 as part of a crucial moment in the history of globalisation, within the European context. Around this time, several national museums of contemporary art opened in countries such as Poland and Lithuania that were redefining their cultural identities in the context of a post-Communist Europe. These and wider shifts towards globalisation, with the dawn of the internet and rise of neoliberal politics in the West, provide the context for thinking about IMMA's role in relation to the global contemporary.
The Narrow Gate of the Here-and-Now will present an ambitious Engagement & Learning programme with a significant online presence including virtual tours, online presentations, lectures, and public programming. A major publication will present a new history of the IMMA Collection bringing international voices together to probe what it means to be both global and local in 2021.
The first Chapter, Queer Embodiment, maps the context for the project, reflecting on the dramatic legislative changes that occurred in Irish society such as the decriminalisation of homosexuality (1993), provision of divorce (1996), marriage equality (2015) and the repeal of the Eighth Amendment (2018). These moments in the struggle for human rights find echoes across the globe, as grassroots movements continue to contest the impact of the State on the Body. This exhibition opens on 30 July, 2021.
Bassam Al Sabah; Asylum Archive / Vukašin Nedeljkovic; Cecily Brennan; Amanda Coogan; Vivienne Dick; Lucian Freud; Kevin Gaffney; Gilbert & George; Anita Groener; Patrick Hall; Patrick Hennessy; Rebecca Horn; Shirazeh Houshiary; Patricia Hurl; Jaki Irvine; Graciela Iturbide; Derek Jarman; Sandra Johnston; Eithne Jordan; Klein and Kühne; Breda Lynch; Alice Maher; MacDermott & McGough; Maser; Leanne McDonagh; William McKeown; Fergus Martin; Zanele Muholi; Hughie O'Donoghue; Doireann O'Malley; Alan Phelan; Names Project, AIDS Memorial Quilt; Kathy Prendergast; Billy Quinn; Rochelle Rubinstein; Rajinder Singh; Kiki Smith; Wolfgang Tillmans; Andrew Vickery; Amna Walayat; Eimear Walshe; Apichatpong Weerasethakul; Women from the Family Resource Centre / Joe Lee.
Image:
Zanele Muholi: S'thombe, La Réunion, 2016, Quadriptych, Silver gelatin prints, 30 x 28.3cm, 30 x 32cm, 30 x 25cm, 30 x 30cm, Edition of 8 + 2AP, David Kronn Collection, Promised Gift to IMMA
Friday 30 July 2021 – Sunday 15 May 2022
Royal Hospital, Kilmainham
Dublin 8
Telephone: +353 1 612 9900
Opening hours / start times:
Tuesday 11:30 - 17:30
Wednesday 11:30 - 17:30
Thursday 11:30 - 17:30
Friday 11:30 - 17:30
Saturday 10:00 - 17:30
Sunday 12:00 - 17:30
Admission / price: Free
Bank Holidays open 12:00 – 17:30.