The Green Light
Wednesday 27 March – Sunday 12 May 2019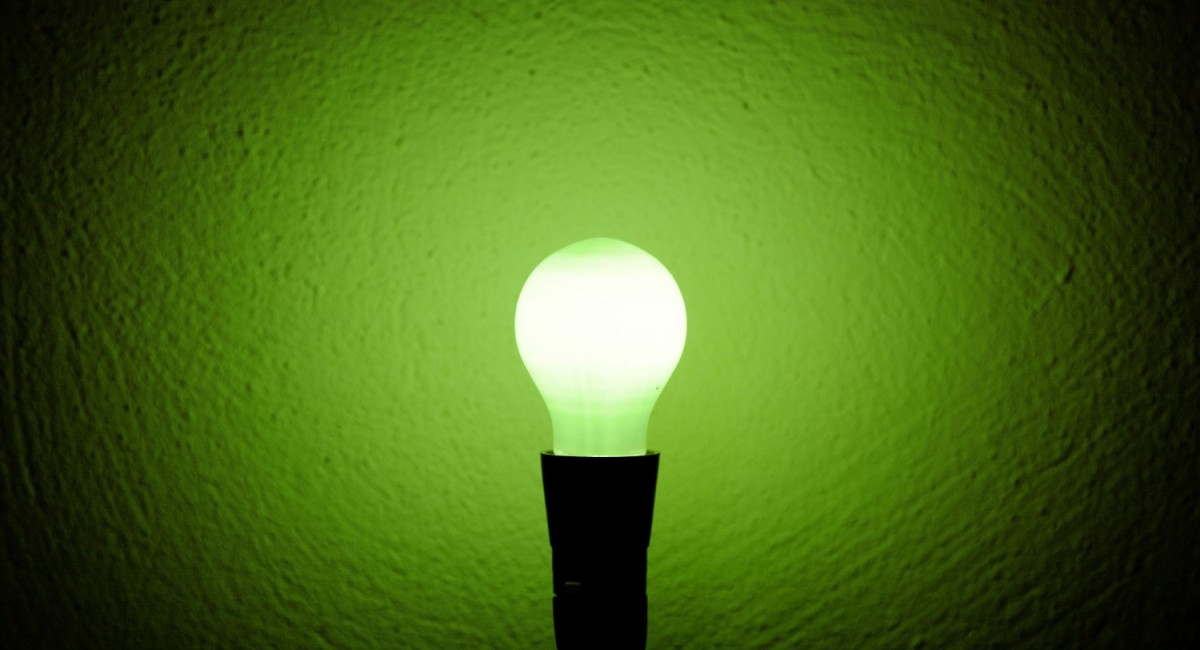 The green light symbolises change. Artists Elizabeth Woods, Kevin Leong and Sirius Arts Centre are inviting the people of Cobh to signal their investment in the future through a simple gesture.
To participate, pick up instructions and a free light bulb to be installed prominently in your home from Sirius Art Centre or participating businesses in Cobh.
This project is in association with See you tomorrow and This Must Be The Place | Great Island.
Wednesday 27 March – Sunday 12 May 2019
The Old Yacht Club
Cobh, Co. Cork
Telephone: +353 21 481 3790
Opening hours / start times:
Wednesday – Saturday, 11:00 – 16:00
Admission / price: Free