The Dark
Saturday 25 January – Saturday 7 March 2020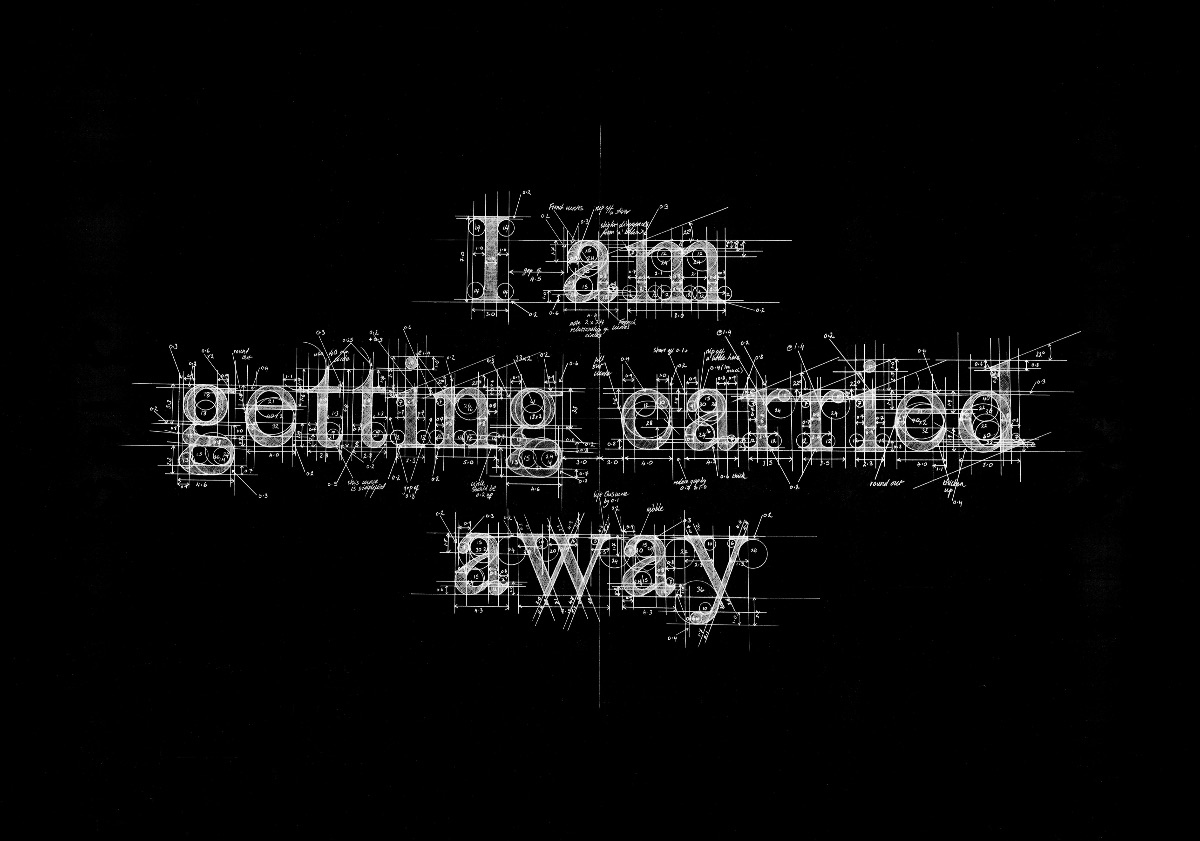 The Dark features work by artists Agnes Meyer-Brandis, Darren Banks, Liz Collini, Sinead McKeever.
The Dark presents a constellation of new and existing works by artists from Northern Ireland, England and Germany. The artists look out into space, back at Earth and consider science fiction, fact and artist projections.
Human endeavor, hubris and crisis thread through the exhibition ranging in media including drawing, assemblage and film. Darren Banks' blobs and 'sci-fi looking things' create close encounters and uncanny upending of everyday objects. Agnes Meyer Brandis' has trained a fleet of geese for life on the moon (based on Godwin's The Man in the Moone) and Sinead McKeever's GEO Star E shows us a charred globe as seen from beyond, which in light of the tragic fires in Australia takes on an extra pathos. Liz Collini's text-based drawings expose the component parts of letters. Seen from afar, the galaxy of marks form words and phrases inspired by the ideas in the show that may be read with hope or cynicism.
Saturday 25 January – Saturday 7 March 2020
5-7 Artillery Street
Derry~Londonderry
Telephone: +44 28 7137 3538
Opening hours / start times:
During exhibitions the gallery is open Tuesday to Saturday, 12–6pm.
Admission / price: Free