The Author of Unusual Papers
Friday 27 May – Saturday 25 June 2011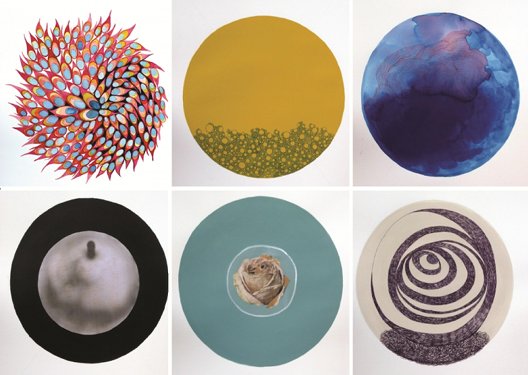 Preview 26 May at 6pm
The exhibition is a group show by visual artists Diana Caramaschi, Monica Flynn, Colleen Lambe and Susan Thomson, titled The Author of Unusual Papers. Accompanied by an interview text with curator Claire Behan.
Caramaschi, Flynn and Lambe have each used the text as a launching point from which to explore their own concerns researching and exploring, in their own distinctive ways, systems which attempt to analyse identity, meaning and the human psyche. The emerging works, as the title suggests, are predominantly paper based and employ drawing as primal language, visual system and research tool.
Friday 27 May – Saturday 25 June 2011
Foley Street
Dublin 1
Telephone: +353 1 222 7850
Opening hours / start times:
Monday to Friday 10:00am – 6:00pm. We are currently closed at the weekend. Bookings are not necessary.
Admission / price: Free