The Art Park
Thursday 9 December 2010 – Sunday 16 January 2011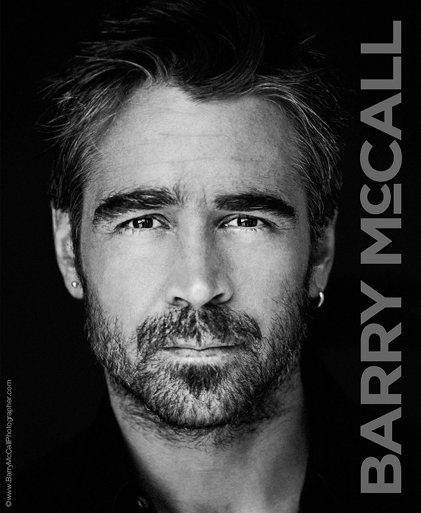 The Sebastian Guinness Gallery announces the launch of 'The Art Park'.
Located to the rear of the Convention Centre Dublin (CCD) in Spencer Dock on Mayor Street Upper, The Art Park has been created as a community, public art and recreational space for the purposes of a local national and international contemporary visual arts programme.
Utilising the rear wall of the CCD, The Art Park features Dublin's largest outdoor visual arts screen and will provide a blank projection canvas for digital media, video art, animation, film, photography and literature. The recreational space of this urban park will provide an additional platform for outdoor sculpture, exhibitions and community
initiatives.
The Sebastian Guinness Gallery will be responsible for the overall curation of the arts programme, with both gallery and guest-curated events. Adjoining retail units will be available as exhibition spaces for project related or individual exhibitions.
The Art Park will be officially launched at a private reception on Tuesday December 14th showcasing selected images from the recently published book 'Phot20graphy' which celebrates 20 years of the iconic fashion and portrait photography of Barry McCall.
'Phot20graphy' features many national and international names from the worlds of arts, entertainment and sports including Liam Neeson, Gabriel Byrne, Imelda May, Anna Friel, John Banville, Brian O'Driscoll, Saoirse Ronan, Stephen Rea, Van Morrison, Gavin Friday, Boyzone and David Norris.
Produced in partnership with Brown Thomas all the proceeds from this beautifully produced limited edition book of 300 images (€80) will go to the Irish Society for the Prevention for Cruelty to Children (ISPCC). 'Phot20graphy' can be purchased from all Brown Thomas regional outlets, BT2 and on night of launch.
The Art Park project was initiated by Treasury Holdings, Spencer Dock and the Dublin Docklands Development Authority (DDDA).
The Art Park will have an open submission policy for selected projects. For any further information or to be added to our newsletter please contact the Sebastian Guinness Gallery, 18 Eustace Street, Temple Bar, Dublin 2; (01) 6792014 or info@sebastianguinnessgallery.com or go to www.theartpark.ie
Thursday 9 December 2010 – Sunday 16 January 2011
Mayor Street Upper
Spencer Dock
Dublin 1
Admission / price: Free