Talamh Buan | Solid Ground
Saturday 19 June – Friday 17 September 2021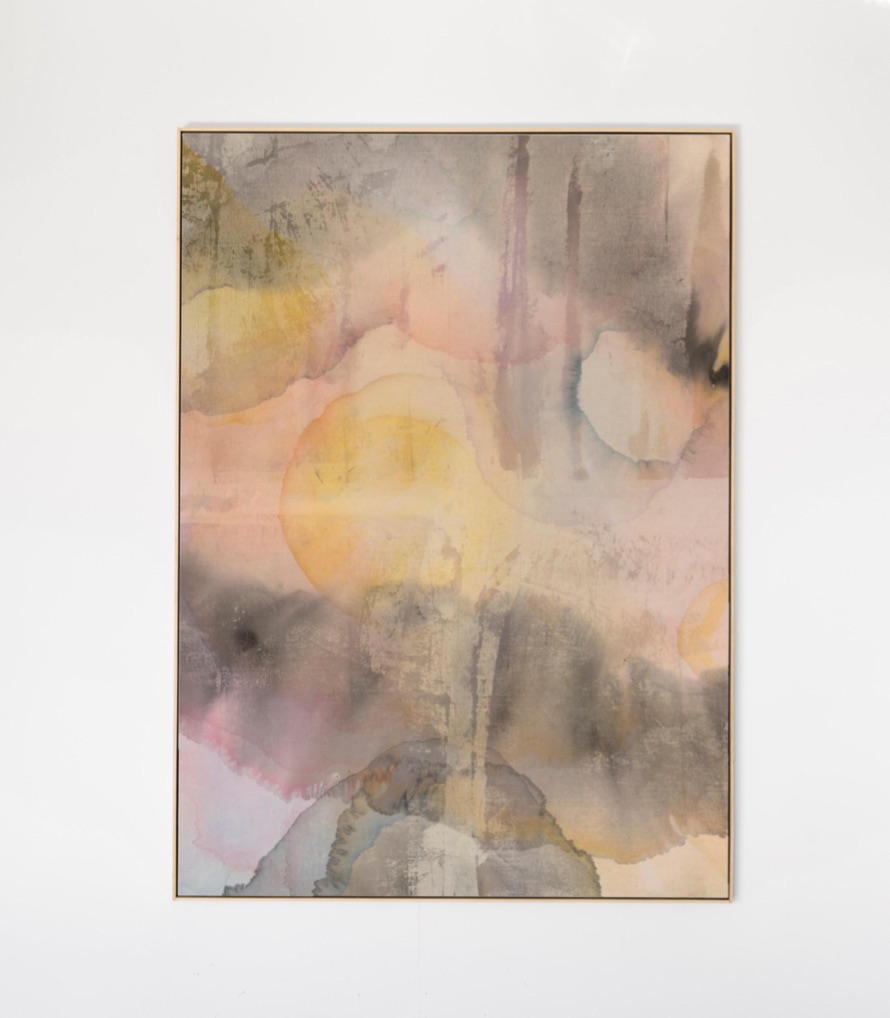 ――― In venue ―――
Admission Free but Booking Strongly Advised 
Turas | Journey: This visual art 'journey' will traverse through Donegal's cultural landscape via a multi-venue exhibition featuring Irish based artists exploring the societal shifts that shape our collective identity. 
Turas will run from June to September 2021 as part of the national 'Colmcille 1500' celebrations and present current work from a selection of established and emerging artists, chosen to represent a wide range of contemporary practice throughout Ireland.
Participating venues – Artlink Fort Drunree, An Gailearaí Ghaoth Dobhair, Glebe House & Gallery Churchill and Regional Cultural Centre Letterkenny.

Group Exhibition 
Talamh Buan is group exhibition that connects the work of six painters of contrasting styles that have each settled in County Donegal from other parts of Ireland and beyond. Featuring a mix of new and old work by Heidi Nguyen, Mantas Poderys, Brian Byrne, Paul Hallahan, Ian Gordon and Liz Doyle.
Image: Paul Hallahan: This is normal
Saturday 19 June – Friday 17 September 2021
Port Road, Letterkenny
Co. Donegal
Telephone: +353 74 912 9186
Opening hours / start times:
Monday closed • Tuesday 11:00 - 17:00 • Wednesday 11:00 - 17:00 • Thursday 11:00 - 20:00 • Friday 11:00 - 17:00 • Saturday 13:00 - 17:00 • Sunday closed Admission is free
Admission / price: Free