T.J. Maher: ANICCA
Friday 26 October – Saturday 10 November 2018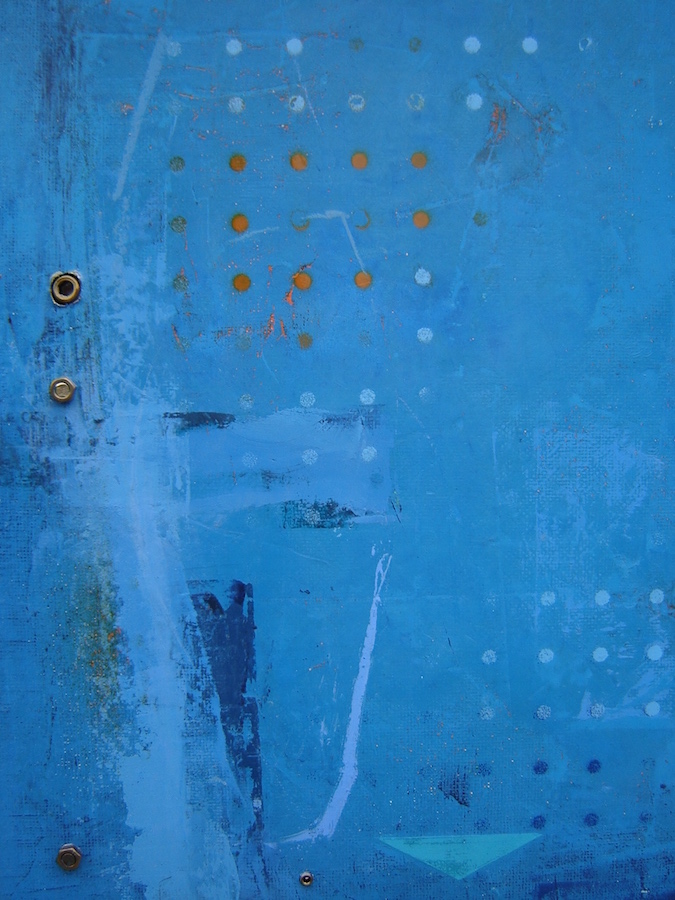 'Anicca' is a Pali word referring to the impermanence of all phenomena.
…And he knew this; that there within what seemed like his weakness, lay his strength, just as behind the darkness lay the light, and he knew that he embodied all of it. He knew that when he put aside the ego in him, there was no such thing as permanence, no such thing as 'mine', and holding on tightly to things that naturally wanted to change only caused unease in him. Real peace within could only ever be achieved by the letting go of everything without.
– T.J. Maher, Patthana, Kiltegan, October 2018
T.J. Maher graduated from the National College of Art and Design, Dublin. He has exhibited widely both nationally and internationally, and represented Ireland at the Festival International de La Peinture in Cagnes-Sur-Mer, France. He has been the recipient of numerous awards and his work is included in many private and public collections including The Arts Council; Office of Public Works; the Butler Gallery, Kilkennny, Contemporary Irish Arts Society, Cork City Council and the Department of An Taoiseach. Anicca is Mahers' fifth solo exhibition. He works in Kiltegan, Co.Wicklow where he lives with his partner Simon, and is the creator of the renowned Patthana Garden.
Friday 26 October – Saturday 10 November 2018
16 Kildare Street, Dublin 2
Telephone: +353 1 676 6055
Opening hours / start times:
Monday 10:30 - 17:30
Tuesday 10:30 - 17:30
Wednesday 10:30 - 17:30
Thursday 10:30 - 17:30
Friday 10:30 - 17:30
Saturday 11:00 - 15:00
Admission / price: Free