SurprEYES! Works from the Arts Council Collection
Friday 12 May – Sunday 30 July 2017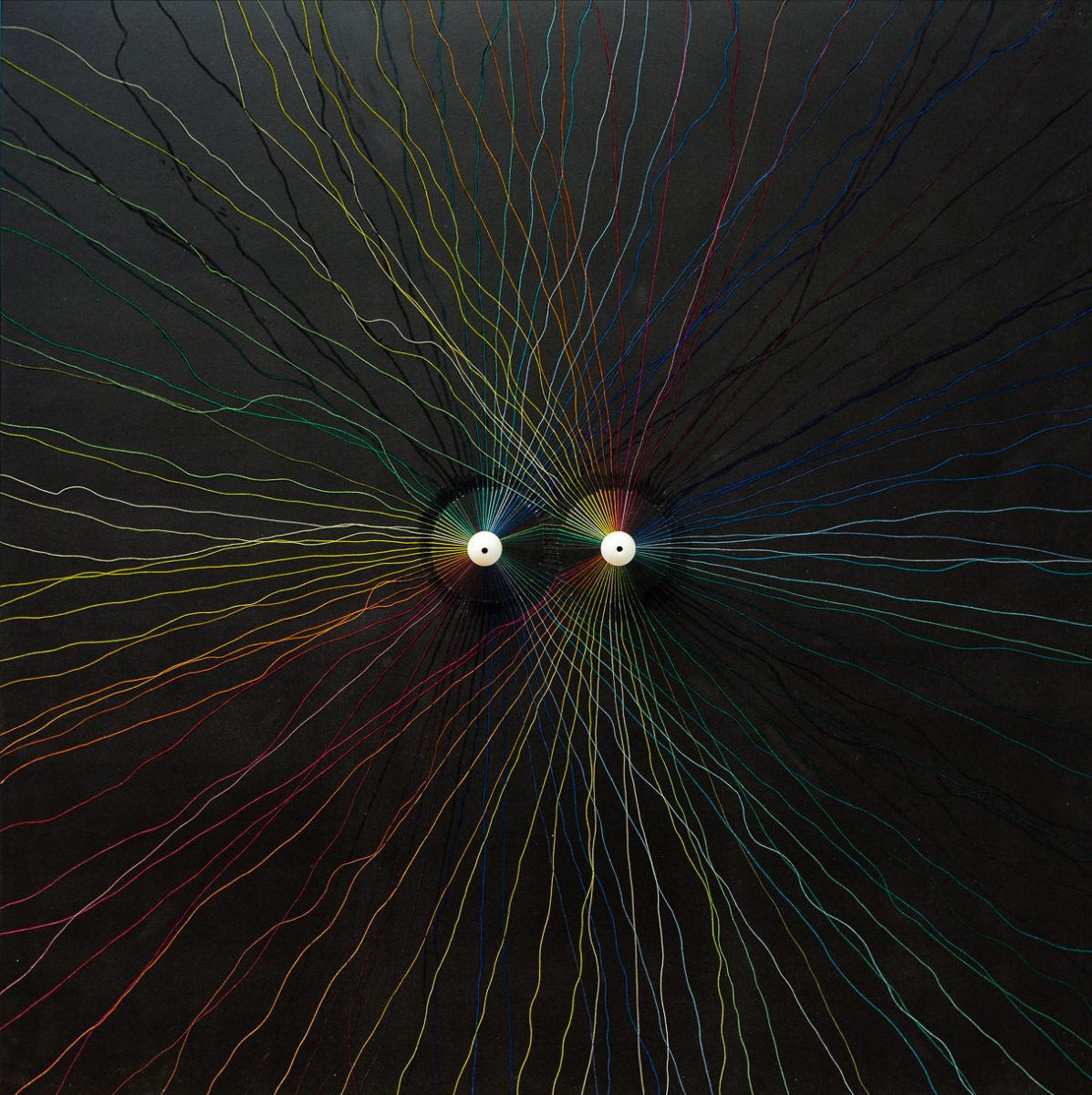 SurprEYES! is an exhibition of nearly 50 works from the collection of the Arts Council.
SurprEYES! is an invitation by curator Martin Drury to look with the freshness or curiosity that characterises children's engagement in a wide range of activities. Just as 'naive art' delights by its seeming unawareness of the conventions of image-making, so SurprEYES! encourages naive looking. The schooled predilection for moving quickly to discover 'what the artwork is about' is eschewed in favour of a playful pleasure in the work itself, in what it consists of, in its materiality. This approach is underlined by other presentational features such as the height at which some works are hung, playful pairing and juxtapositions of works, and by an extensive programme of workshops and events designed to extend the energy and prolong the pleasure of looking at quality work by Irish artists made over many decades.  The exhibition includes work by Louis le Brocquy, Elizabeth Magill, Grace Weir, Gary Coyle, Patrick Hickey and many more.
There are lots of events taking place as part of the exhibition programme, including talks, tours and a variety of workshops.  The exhibition is supported by Dún Laoghaire-Rathdown County Council and the Arts Council.
Full information on the exhibition programme & events • For further information or images please contact Ciara King: cking@dlrcoco.ie or phone dlr Arts Office: (01) 2362759
Image: Emmet Kierans: Observer Effect
Friday 12 May – Sunday 30 July 2017
dlr LexIcon
Dún Laoghaire, Co. Dublin
Telephone: +353 1 271 9531
Opening hours / start times:
10am – 5pm Monday – Saturday
Admission / price: Free