Summer Show
Saturday 21 July – Saturday 1 September 2018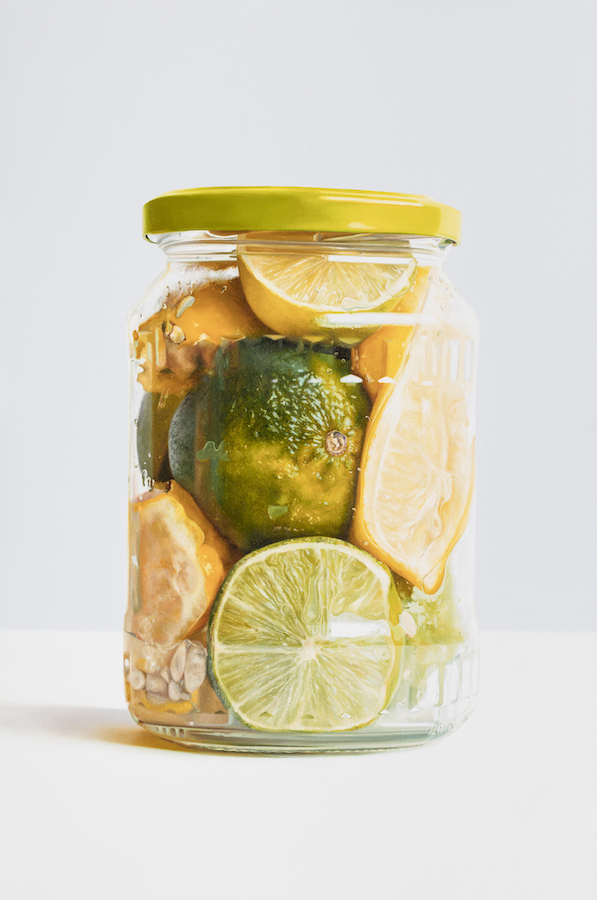 Gormleys Fine Art is delighted to host our annual summer exhibition in our Dublin and Belfast galleries. Gallery artists have been invited to take part in the exhibition which embraces the diversity of their current practices. The show will feature new and recent work which encompasses sculpture and painting from artists such as Patrick O'Reilly, Peter Monaghan, Gordon Harris, Eileen Meagher, Tracey Quinn and many more.
Patrick O'Reilly is a highly acclaimed Irish artist who studied at the Belfast School of Art. He currently lives between various studios in Dublin, Auvergne and Long Island City. He produces bronze work and installation works that are monumental in scale and extremely ambitious. He often references the animal kingdom to express his fears and sentiments about life. O'Reilly is a sculptor of his time, his work contemporary in nature.
Peter Monaghan's work is an exploration of the relationship between the second and third dimension and the optical effects achieved through colour, shape and illusion. The movement involved in viewing the work engages the viewer. This participation links the viewer to the painter and completes the visual experience. "While I continue to draw inspiration from optical art and mid-twentieth century artists such as Joseph Albers, Victor Vaseraly and Bridget Reilly, my strongest influences are drawn from personal explorations inspired by colour, rhythm and compositional movements." – Peter Monaghan
Irish contemporary artist Gordon Harris is internationally recognized and renowned for his high realism figurative work. He mainly uses the medium oil on board with gold and silver leaf. Harris is a figurative artist with superb technique and a meticulous eye for detail; he infuses a harmony between the natural and conceptual to create works that are provocative and dramatic. He renders his subjects to a timeless matter.
Tracey Quinn, from Lisburn, Co. Antrim, lives and works in Dublin. Tracey Quinn's main concerns are light, colour, atmosphere and time, simplification of form and loose brush work using oils on canvas. She sources her inspiration from the Irish landscape, the ever-changing skies that cast shadows on distant fields, and tries to create an atmosphere or impression rather than a literal translation.
Other featured artists include Ian Pollock, Stephen Forbes, Stephen Johnston and Jonathan Aiken.
Image: Stephen Johnston: Lemons and Limes in Jar, 2018, oil on canvas, 81 x 119 cm
Saturday 21 July – Saturday 1 September 2018
27 South Frederick Street, Dublin 2
Telephone: +353 1 6729031
Opening hours / start times:
Monday 10:00 - 17:30
Tuesday 10:00 - 17:30
Wednesday 10:00 - 17:30
Thursday 10:00 - 19:00
Friday 10:00 - 17:30
Saturday 10:00 - 17:30
Admission / price: Free