Summer Show 2022
Saturday 6 August – Tuesday 30 August 2022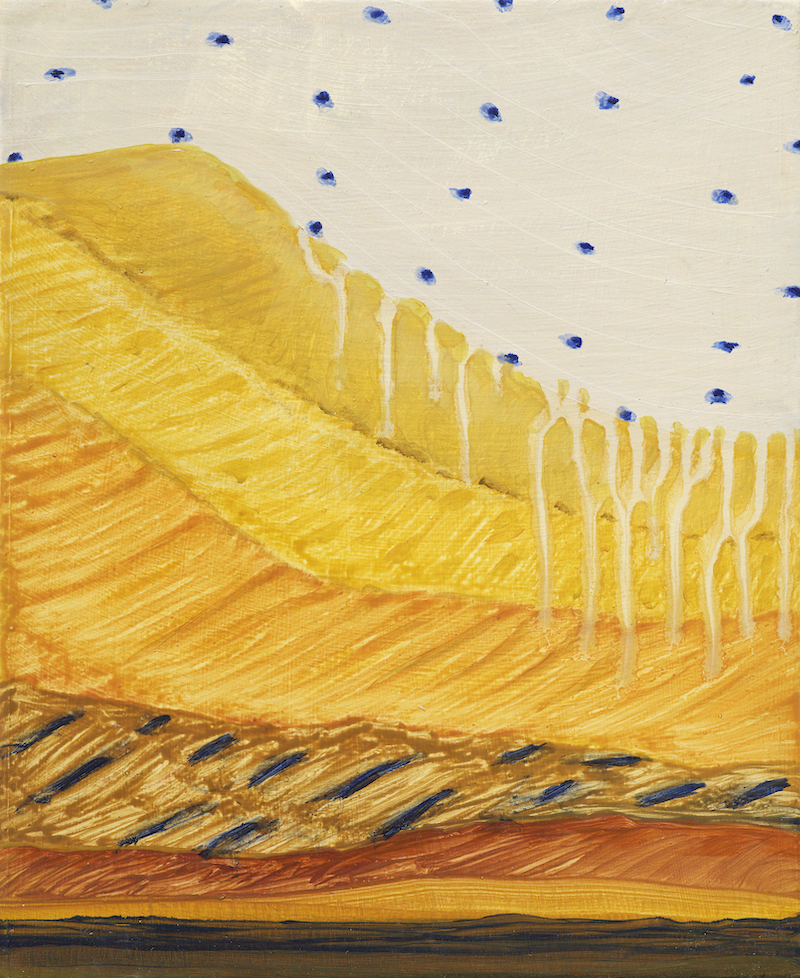 ――― In venue ―――
Summer at SO Fine Art Editions is more than just a season, it is an explosion of colour, a celebration of art forms and a dynamic group show full of vivid and eclectic work.
Our Summer Show 2022 features many wonderful returning artists alongside some new and exciting names to the gallery. While individually different, collectively, the works combine to create a cohesive and joyful exhibition.
Artists include Yoko Akino, Emma Berkery, Niall Cullen, Neil Dunne, Mary A. Fitzgerald, Alice Fitzgerald, John Fitzsimons, Niamh Flanagan, Debbie Godsell, Sophie Gough, Clare Henderson, James Kearney, Peter Monaghan, Lars Nyberg, Mary O'Connor, Shane O'Driscoll, Róisín O'Sullivan, Bernadette Madden, Luke Reidy and Vincent Sheridan.
One new artist to the gallery, Niall Cullen, graduated with a first class honours in sculpture from the National College of Art and Design, Dublin. His multidisciplinary practice investigates identity, public space, mark making, reappropriation of data and imagery.
With plenty of diverse work, there is something that everyone will appreciate so join us, take your time to browse, and enjoy some excellent art this August in SO.
Image: Róisín O'Sullivan: Summer Birdsong, 2021, oil on plywood, 27 x 22cm
Saturday 6 August – Tuesday 30 August 2022
Powerscourt Townhouse
Dublin 2
Telephone: t: +353 1 472 1050; m: +353 87 254 9884
Admission / price: Free