Still, We Work
Tuesday 12 May – Saturday 23 May 2015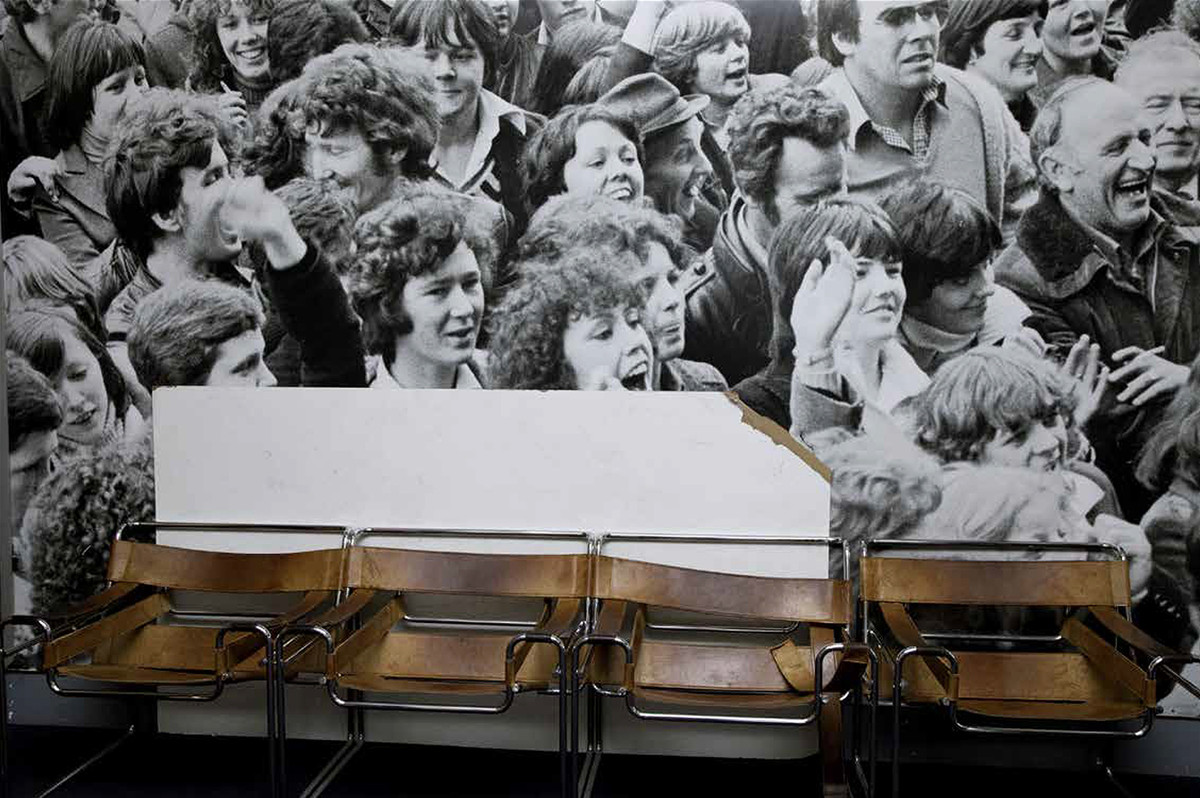 Opening Reception Friday 8 May at 5pm
NWCI Legacy Project: Representations of Women's Work • Artists
: Sarah Browne | Vagabond Reviews | Miriam O'Connor | Anne Tallentire • 
Curated by Marie Barrett
Eilís Ní Chaithnía, Membership Development Officer, NWCI, will officially open the exhibition with guest speakers Finola Brennan, Donegal Women's Network and Annette Patton, Donegal Community Development Alliance.
Talk by Anne Tallentire at 3pm Saturday 23 May at RCC • free • to book email: rcc@donegalcoco.ie 
During the exhibition, Vagabond Reviews, Miriam O'Connor and Fiona McDonald (designer of the travelling crate) will be doing targeted workshops with  Donegal Women's Network and Donegal Travellers Project. 
The artists in STILL, WE WORK were originally commissioned by NWCI to reconsider representations of women and work and to make a travelling exhibition to reveal common cause and produce new connections and inquiry among artists, activists and audiences.
Marie Barrett has curated the exhibition at RCC and an 80-page book accompanies the exhibition with a foreword by Orla O'Connor, Director NWCI and introduction by Legacy Project Curator Valerie Connor.
www.nwcilegacyproject.com • www.regionalculturalcentre.com • www.nwci.ie
Tuesday 12 May – Saturday 23 May 2015
Port Road, Letterkenny
Co. Donegal
Telephone: +353 74 912 9186
Opening hours / start times:
Monday closed • Tuesday 11:00 - 17:00 • Wednesday 11:00 - 17:00 • Thursday 11:00 - 20:00 • Friday 11:00 - 17:00 • Saturday 13:00 - 17:00 • Sunday closed Admission is free