Stephen McKenna: The Barrow Book
Saturday 9 February – Sunday 19 May 2019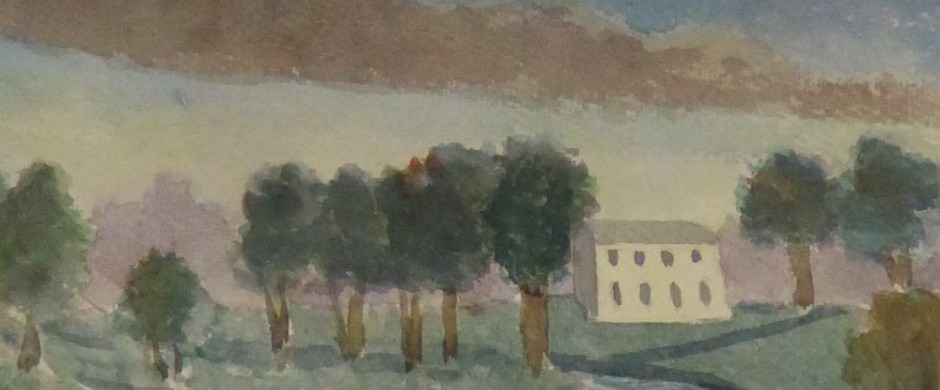 A collection of original watercolours by Stephen McKenna illustrating the Barrow river landscape, set alongside selected quotes from poets and writers about river life.
This beautiful gathering of words and imagery was curated in 2004 by artist Adam Bohanna as an artist's book project. Published as part of Visualise Carlow, a series of temporary public art projects commissioned as an advance programme to VISUALs opening in 2009.
The work was commissioned by the Carlow Local Authorities and kindly supported by the Arts Council of Ireland.
Saturday 9 February – Sunday 19 May 2019
Old Dublin Road, Carlow
Telephone: +353 59 917 2400
Opening hours / start times:
Tuesday 11.00 - 17:30
Wednesday 11.00 - 17:30
Thursday 11.00 - 17:30
Friday 11.00 - 17:30
Saturday 11.00 - 17:30
Sunday 14:00 - 17:00
Admission / price: Free
Remember to pay for the parking! Box office open, as well as times given, on day of theatre events from 6.30pm to show start.