Six Degrees of Separation
Saturday 29 May – Friday 2 July 2021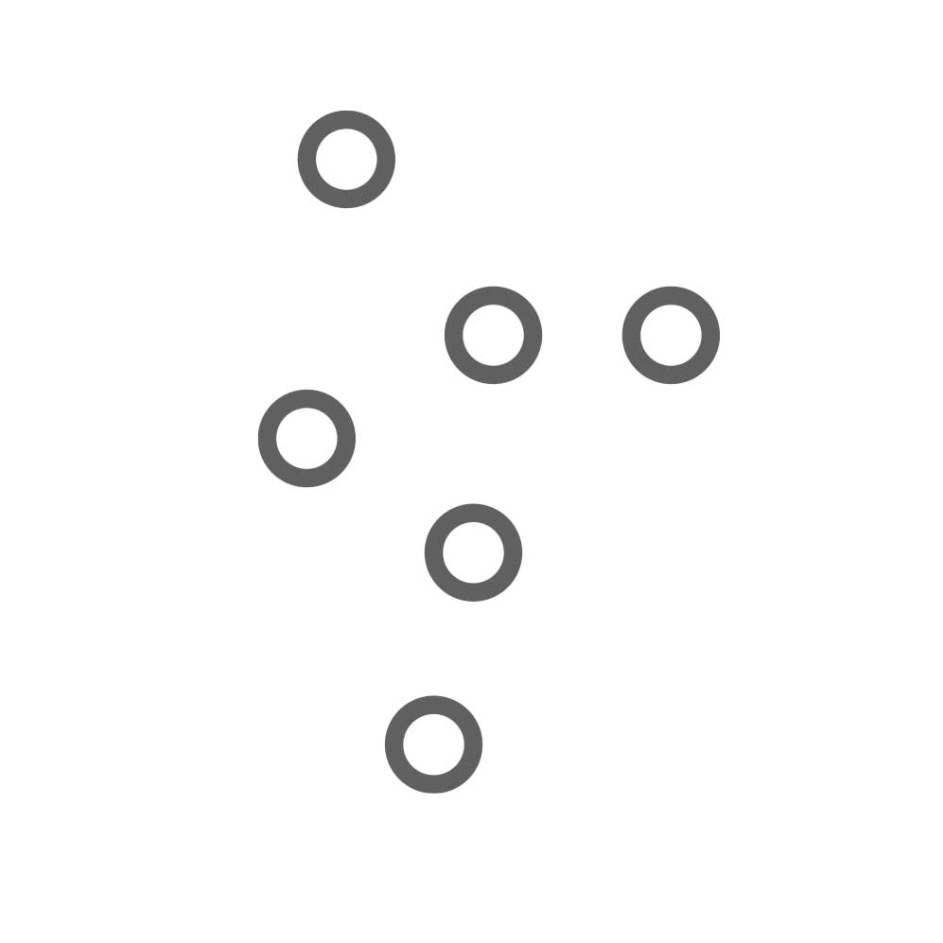 Waterford Institute of Technology and Garter Lane Arts Centre are delighted to announce the launch of the 2021 Degree exhibition, Six Degrees of Separation.
This year's exhibition brings together the work of the final year Visual Art students at WIT to celebrate and share with the public the extraordinary artworks that have been made during the strangest of years.
Six Degrees of Separation seeks to speak to our recent state of detachment that so many people within our society have been forced to deal with, but it is also a celebration of our collective and individual resilience that has prevailed throughout the last year. The class of 2020/21 having existed in a collective limbo, isolated and yet together via virtual means, now bring their artworks for public exhibition at Garter Lane addressing themes as varied as fast fashion, time and our existence within it, climate change, use and abuse of rural landscape, sport and dystopian worlds.
Further information and bookings please visit six-degrees-of-separation
To find out more about each of the students visit sixdegrees2021.com or on their Facebook page sixdegrees2021art
Saturday 29 May – Friday 2 July 2021
O'Connell Street
Waterford
Telephone: +353 51 855038
Opening hours / start times:
Tuesday 11:00 - 17:30
Wednesday 11:00 - 17:30
Thursday 11:00 - 17:30
Friday 11:00 - 17:30
Saturday 11:00 - 17:30
Admission / price: Free