Sinéad O'Neill-Nicholl: The C word, Paradox and Optimism of the Will
Thursday 3 February – Friday 18 March 2022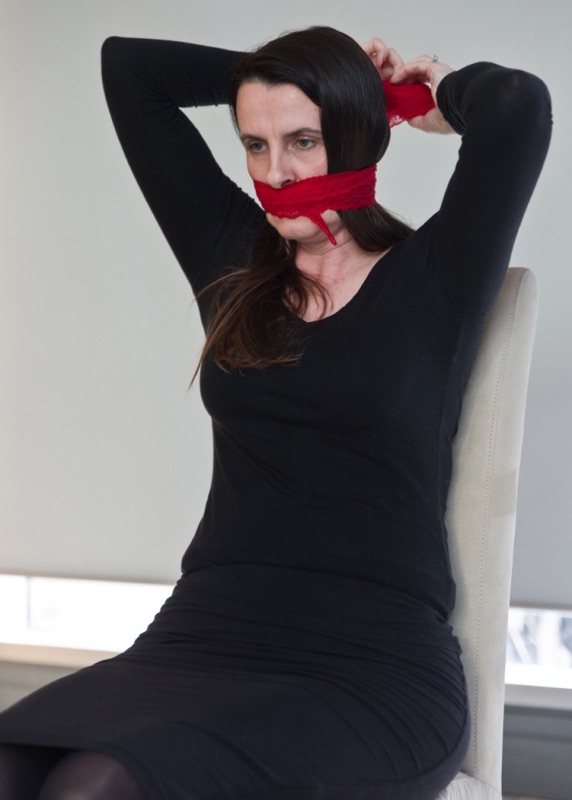 ――― In venue ―――
We're delighted to welcome you to join us for a new solo exhibition by the 2020, Graduate Award recipient Sinéad O'Neill-Nicholl opening as part of Belfast's Late Night Art on the 3rd of February 2022.
Informed by field recordings made during periods of significant life events, the sound composition serves as both a personal antithetic response to late-stage capitalism and patriarchal structures – an exploration of paradoxical experience.
Living in a seemingly perpetual state of existential crisis, exacerbated by her father's death from Cholangiocarcinoma(a rare and aggressive cancer) the artist began to collect sounds that captured the essence of the experience.
Following the outbreak of Covid-19 in March 2020, this practice continued as a way of reflecting time and the daily experiences that accompanied our collective containment. This sound installation can be further considered as an examination of the limitations of human knowledge and phenomenological experience.
Sinéad O'Neill-Nicholl is a multi-disciplinary artist using a range of new media to create installations. Using light, sound, still images, video and live art performance to explore contemporary themes of gender, identity, truth and justice. Examining the power structures at play within language and the methods used to silence the voice of the 'other', Sinéad's recent practice involves the creation of spatial audio environments using the agency of sound as a method of resistance.
Working at the intersection of contemporary fine art and technology, Sinead is a current member and Trustee of Vault Artist Studios. Sinead received the University of Atypical's 2020 Graduate Award, 2020 Catalyst/Kilkenny Exchange Award and the 2021 University of Atypical, DDASF Award.
Thursday 3 February – Friday 18 March 2022
109 - 113 Royal Avenue
Belfast BT1 1FF
Telephone: +44 9023 9450
Opening hours / start times:
Tuesday 11:00 - 15:00
Wednesday 11:00 - 15:00
Thursday 11:00 - 15:00
Friday 11:00 - 15:00
Admission / price: Free