Silver Part 1
Friday 29 May – Saturday 20 June 2015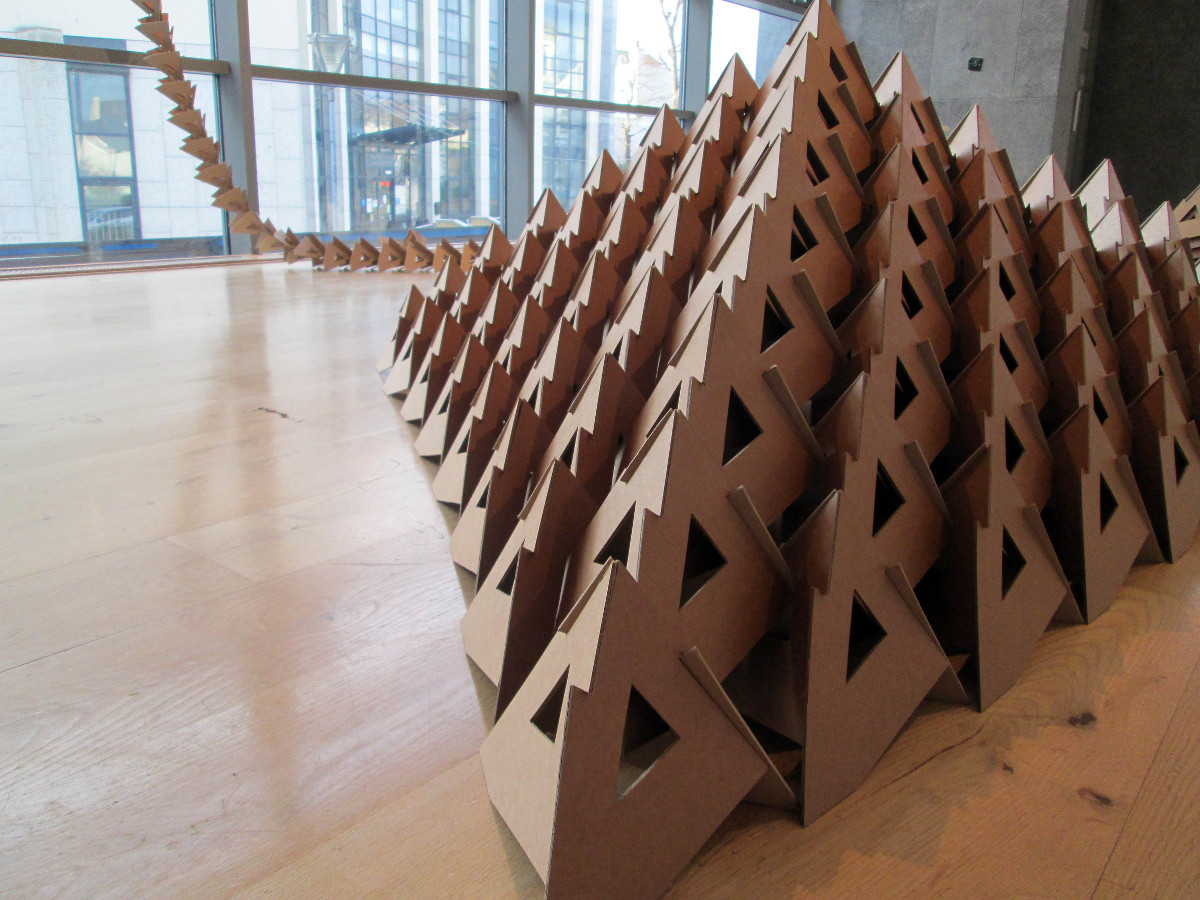 25
th
Anniversary Exhibition by Backwater Artists Group
Silver is the first in a series of exhibitions that are running to mark the 25 year anniversary of Backwater Artists Studios. Based in the heart of Cork City, the organisation is one of the major artist studio groups in the country, providing secure workspace to established and emerging artists.
Members work is represented here in various disciplines, from print and painting through to sculpture and multimedia/photography resulting in a vibrant contemporary mix.
Exhibiting artists are David Barrett, Lucy Buckley, Lorraine Cooke, Ciarán Cronin, Billy Dante, Cassandra Eustace, Megan Eustace, Dominic Fee, Tracy Fitzgerald,  Eileen Healy, Kevin Holland, Deirdre Hurley, Fionnuala Kelly,  John Kent, Susanne Leutenegger, Roisin Lewis, Peter Martin, Donna McNamara , Éilis Ní Fhaoláin, Deirdre O'Brien, Helen O 'Keefe, Susan O'Leary, Ben Reilly, Chris Samuels, Blessing Sanyanga, Angie Shanahan, Luke Sisk, Darn Thorn, Femke Vandenberg and Norma Walsh.
Backwater Artists Group was founded in 1990 by graduates of the Crawford College of Art and Design. They provide safe and secure studio space for artists wishing to remain and work in Cork city. The group studios are located in the Wandesford Quay complex along with Cork Printmakers & CIT Wandesford Quay Gallery, between Sharman Crawford Street and Clarke's Bridge. There are a total of 27 studios, 21 of which are Painting/Mixed Media and 6 Sculpture.
Image: Dominic Fee, ModUlar, mixed media installation
Friday 29 May – Saturday 20 June 2015
Cork
Telephone: +353 21 4335210
Opening hours / start times:
Wednesday 10:00 - 18:00
Thursday 10:00 - 18:00
Friday 10:00 - 18:00
Saturday 10:00 - 18:00
Admission / price: Free