SILVER | A Collection of Artworks
Thursday 21 November – Saturday 21 December 2019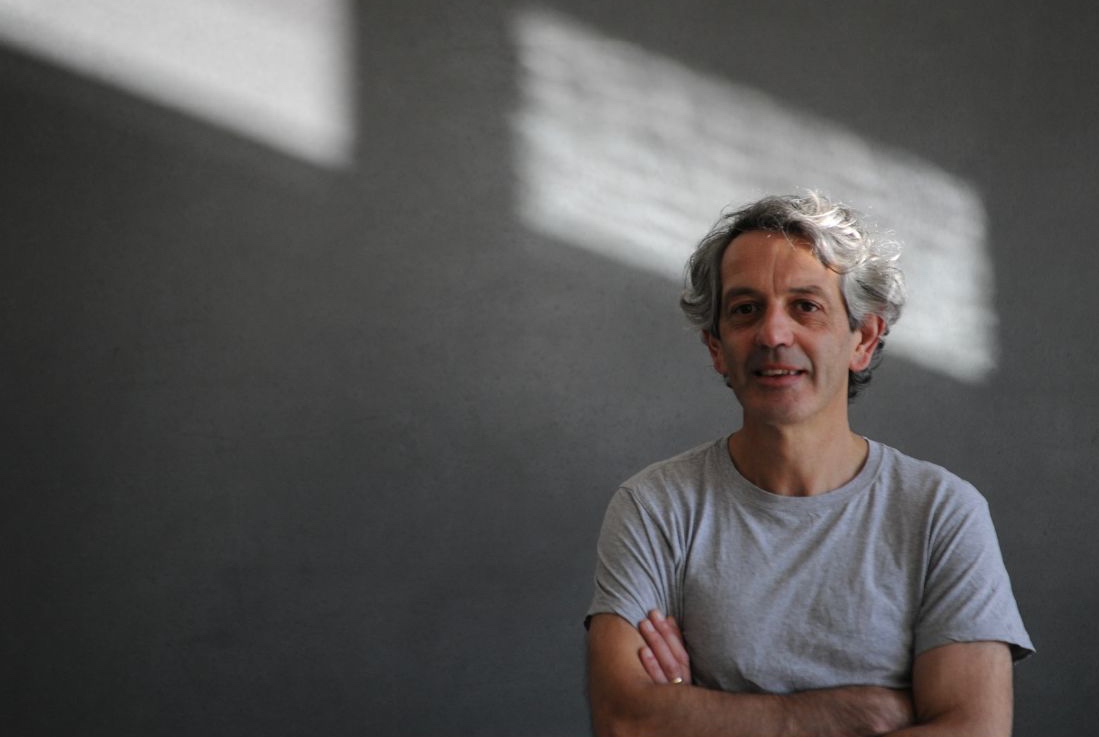 To mark 25 years as a gallerist in Dublin, I have put together a special exhibition, SILVER. It is a personal selection of art works, each by an artist associated with the gallery and each,
I feel, of exceptional quality.
Over the years, it has been an honour and a privilege to work with many of the finest artists in Ireland and elsewhere. The gallery's primary aim has always been to exhibit the artists* best work in the most auspicious way. enabling and encouraging an appreciation of its character and quality. Apart from a full program of exhibitions the gallery has also worked with other venues throughout Ireland and abroad and promoted artists in international art fairs.
Art is a precarious enterprise for artists and gallerists alike. Their commitment is driven by passion, but of course that counts for nothing without the equally passionate commitment of collectors. Collectors of contemporary art contribute immeasurably to the cultural vitality of their society in the most immediate, direct way. The importance of their role cannot be over-estimated, and I greatly appreciate the support of the gallery's loyal patrons through the years.
We live at a point when Ireland's mid-career artists are the equal of their peers throughout the world, and the rising generation of artists has never seemed more promising and exciting. I look forward to continuing to work with both established and emerging artists, and with those who ultimately make it all possible, the collectors.
Image:
Photo Credit: Adrian O'Carroll
Thursday 21 November – Saturday 21 December 2019
Chancery Lane
Dublin 8
Telephone: +353 1 475 9514
Opening hours / start times:
Tuesday 10:30 - 17:30
Wednesday 10:30 - 17:30
Thursday 10:30 - 17:30
Friday 10:30 - 17:30
Saturday 11:00 - 17:00
Admission / price: Free