Separate Systems: AMINI Graduate Award Showcase
Tuesday 9 October – Saturday 13 October 2018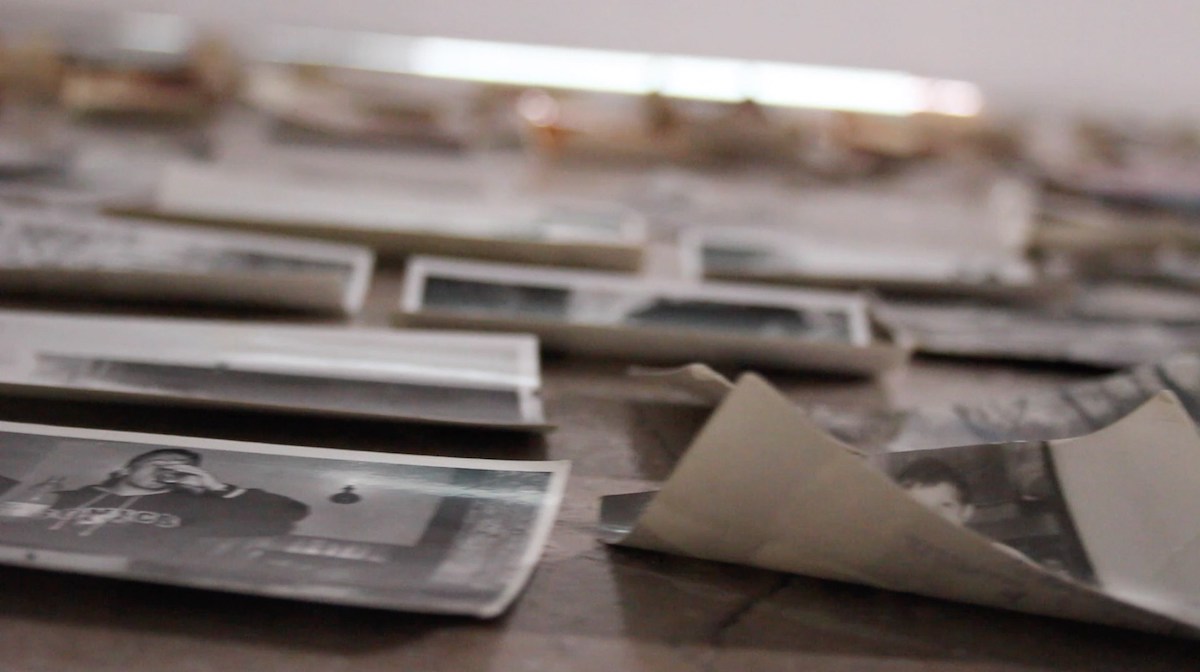 AMINI is delighted to present Separate Systems, a showcase of work from our Graduate Award Winners. Since 2016 the award has been selected each year from moving image work presented at the Belfast School of Art Degree Show.
Tomorrow Still Blind Advances Slowly (2018) 4 min – Marta Dyczkowska
History, Experience and Delusion (2018) 5 min – Joey O'Gorman
Ensnare (2016) 8 min – Dara Flanagan
Marta Dyczkowska (BA Fine Art, 2018). Marta's practice explores the systems that we construct to help us confront and process loss and the human urge to create external receptacles for feelings, memories, and relationships.
Dara Flanagan (MFA, 2016). Recurring themes in Flanagan's work include the kitsch and postmodern notions of the sublime. His work is particularly focused on the combination of these two concepts with emphasis on Max Dessoir's notion of the sublime.
Joey O'Gorman (MFA, 2018). Joey's work explores the interpenetration of the human and nonhuman and considers what lies beyond the boundaries of perception and conception. He questions how the systems that people use to navigate the world are limited and biased, and how they relate to lived experience.
The exhibition will be on display at Golden Thread Gallery from Tuesday 9th to Saturday 13th October 2018.
AMINI is an artist led initiative for the promotion and critical discussion of artists' moving image in Northern Ireland. This event is part of the AMINI Professional Development Programme supported by Visual Artists Ireland, The Mac, Belfast Film Festival and Golden Thread Gallery.
Tuesday 9 October – Saturday 13 October 2018
84-94 Great Patrick Street
Belfast BT1 2LU
Telephone: +44 2890 330920
Opening hours / start times:
Tuesday 10.30 - 17:30
Wednesday 10.30 - 17:30
Thursday 10.30 - 17:30
Friday 10.30 - 17:30
Saturday 10.30 - 16:00
Admission / price: Free
Open till 9pm on the first Thursday of every month.