David Fagan: Sensation
Thursday 12 April – Saturday 16 June 2012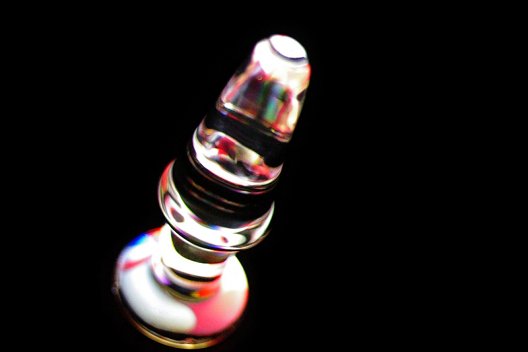 Opening Reception Thursday 12 April from 6pm to 8pm
Coinciding with the exhibition A MacGuffin and Some Other Things, Project Arts Centre continues its new experimental Grotto series, with an installation by David Fagan entitled Sensation. Fagan works with the idea of a 'dirty work' – an object that is aesthetically pleasurable and ready for display, but that is also self-consciously underdeveloped as a finished artwork.
In this way, Fagan poses the question: 'how and where does one display a guilty pleasure?' Engaging with the idea of the cabinet as a less salubrious, low-rent space, Fagan re-imagines it as prime real estate for a peepshow.
Throughout the year further emerging artists will be selected to exhibit in the Grotto. They will be given carte blanche in order to conceptualise and transform this space which is located adjacent to the work of the main exhibition space and program.
Thursday 12 April – Saturday 16 June 2012
39 East Essex Street
Temple Bar, Dublin 2
Telephone: +353 1 881 9613
Opening hours / start times:
Monday 10:22 - 19:58
Tuesday 10:22 - 19:58
Wednesday 10:22 - 19:58
Thursday 10:22 - 19:58
Friday 10:22 - 19:58
Saturday 11:13 - 19:58
Admission / price: Free