Sean Scully: SQUARE
Saturday 14 May – Saturday 25 June 2022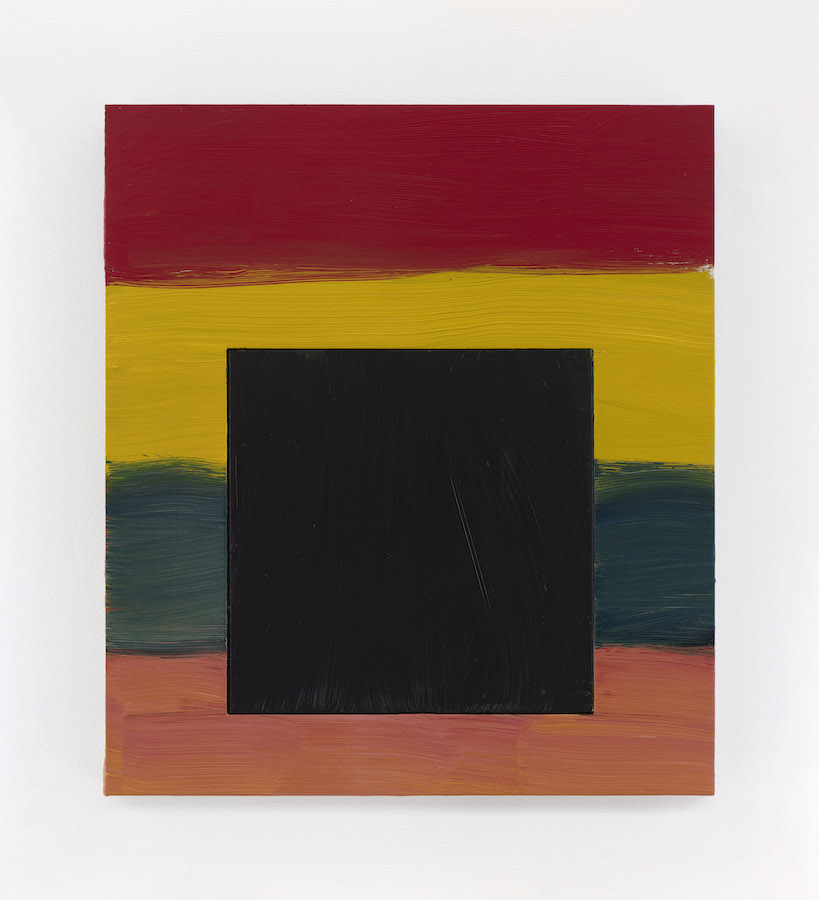 ――― In venue ―――
Kerlin Gallery is excited to announce
 

SQUARE by Sean Scully.
In the art of Sean Scully – widely acknowledged as among the most important proponents of abstraction during the last half-century – particular attention has often been paid to the aesthetic potential and imaginative significance of the square. Since the earliest stages of Scully's work, and across a wide array of paintings, drawings and sculptures, squares have appeared both as stable, balanced structures and spaces of open-ended possibility.
Spanning over 50 years of production, this exhibition brings together oil paintings, watercolours, drawings, sculpture, writings and prints from 1968 to now focusing on the role of the square in Scully's singular career. This incredible selection of work ranges between the artist's 1970s measured grid paintings, created with tape and paint, to the instantly recognisable, emotion-rich geometry of his 'Wall of Light' paintings and the recent 'Dark Window' series, made during lockdown and unveiled in the New York Times in April 2020.
SQUARE also includes a new series of prints of drawings made with the artist's finger on an iPhone screen. Shown for the first time, these playful and expressive drawings are teeming with life and energy,  expressing the haptic and creative potential of the screen. A celebration of tactility in an age of immateriality, they carve out a space for drawing and mark-making in the age of the iPhone while reconsidering the legacy of minimalism and abstraction in the 21st Century.
A fully-illustrated catalogue with a text by Sean Rainbird, Director of the National Gallery of Ireland, will be published on the occasion of the exhibition.
Image: Sean Scully, Black Square Colored Land, 2021, 34.6 x 30.5 cm
Saturday 14 May – Saturday 25 June 2022
Anne's Lane
South Anne Street, Dublin 2
Telephone: +3531 670 9093
Opening hours / start times:
Monday 10:00 - 17:45
Tuesday 10:00 - 17:45
Wednesday 10:00 - 17:45
Thursday 10:00 - 17:45
Friday 10:00 - 17:45
Saturday 11:00 - 16:30
Admission / price: Free