Scottish Colourists from the Fleming Collection
Saturday 1 June – Saturday 28 September 2019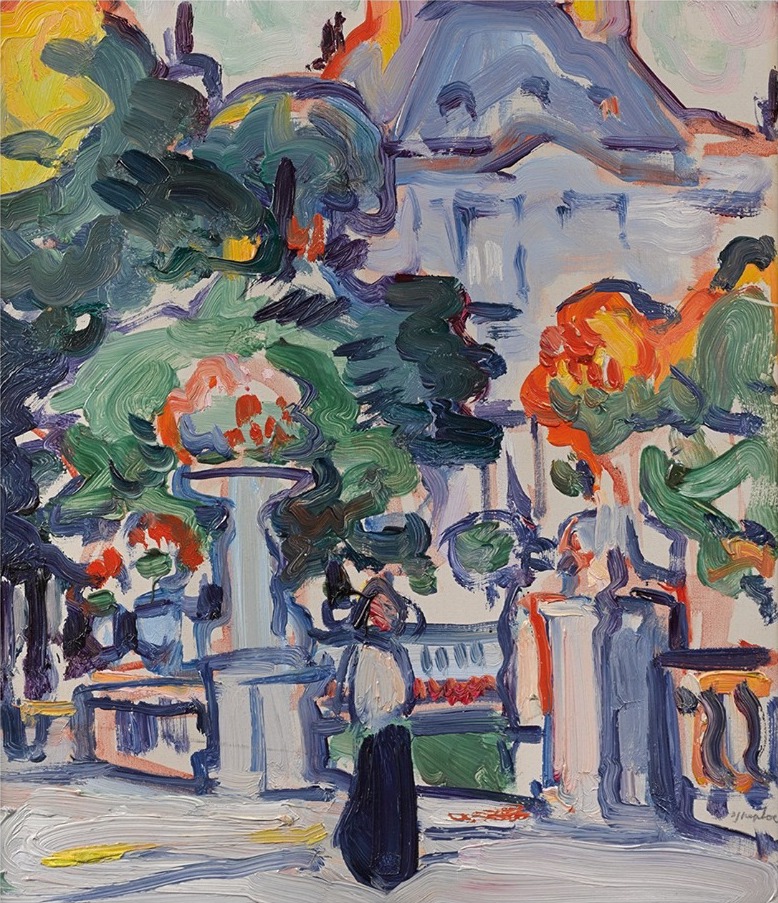 This exhibition charts the Scottish Colourists' careers from their early experimentalism under the sway of Whistler and Manet through to their exposure to the Fauves in Paris in 1905 and their mature works. Examples by precursors and inspirers such John Lavery and Arthur Melville are also in show.

 

This exhibition offers museums and cultural institutions the opportunity to show up to 30 works, which have rarely been on public display before. 
Today, the four artists known as the Scottish Colourists, S.J.Peploe, J.D. Fergusson, Leslie Hunter, and F.C.B. Cadell are acknowledged as one of the most talented, experimental and distinctive groups in twentieth century British art. However they did not emerge as a quartet until their Glasgow dealer staged the first group show in Paris in 1924, turning a loose affiliation of friends bound by common artistic goals into a movement.   
The Colourists' 1925 group show at the Leicester Gallery in London ushered them into the limelight.
Only Fergusson was alive to the see the Colourists finally receive their official title as a group in the 1948 exhibition Paintings by Four Scottish Colourists at T.& R. Annan & Sons in Glasgow, marking the first time that the term had been applied to them exclusively.   
Image: Samuel John Peploe: Luxembourg Gardens, c.1910
Saturday 1 June – Saturday 28 September 2019
200 Newry Road
Banbridge
County Down
Telephone: +44 28 4062 3322
Opening hours / start times:
Monday- Saturday
10am – 5pm
Sundays
: (June-July-August only) 1 – 5pm
Admission / price: Free