School Days: Cobh & Great Island
Thursday 2 May – Sunday 7 July 2019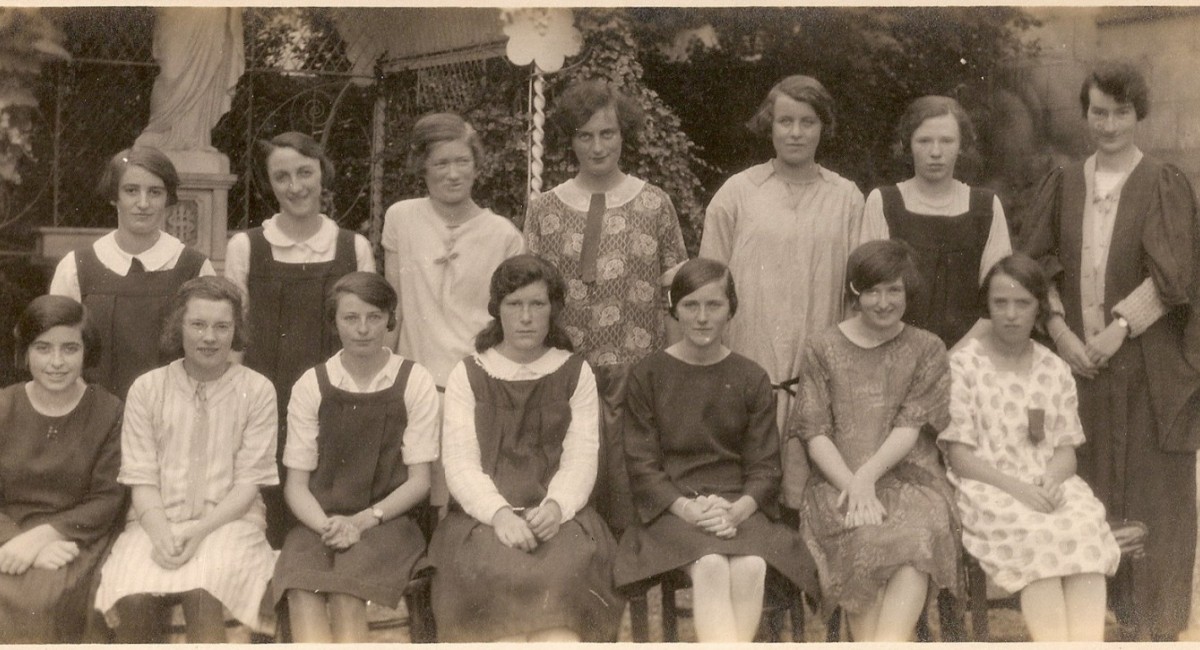 This exhibition features a selection of photographs submitted by schools and past pupils from Cobh and Great Island,  documenting shared and individual experiences of learning, friendship and play.
The project, facilitated by Brian Mac Domhnaill, was conceived in association with This Must Be The Place | The Great Island (2 – 12 May) and See You Tomorrow, a project and exhibition by Elizabeth Woods and Kevin Leong.
Many people say their days at school were their best, citing fond memories of camaraderie, learning, sport and play. Others had a tougher time of it for one reason or another and so they are glad to see their school days come to an end. School memories are often recounted in conversation but rarely recorded. It is often a contemporary situation that triggers recall in a school veteran. The children of today sometimes need reminding of how good they have it!
It is now commonplace to document school occasions and events with photography but in the early days of the medium a group photograph at school was most likely the only visual record, if any, of a child's time at school. Individual portraits and snapshots only became affordable much later on following advances in photographic technology. This exhibition features some rare photographs from the late nineteenth century and early twentieth centuries that offer glimpses of school life in the form of school architecture, group portraits and school plays. Later twentieth century albums are more diverse expanding the repertoire to sporting events, awards, fieldtrips and what many teachers would classify as tomfoolery or messing. There are many aspects of growing up and being at school that become more visible in these less formal photographs.
Although we have now ceased collecting photographs to hang in the exhibition we are still interested in receiving images and stories leading up to and throughout the exhibition run. These will be copied and added to archive folders in the gallery for visitors to see. If you have some photographs and stories you would like to share please contact Brian Mac Domhnaill at Sirius Arts Centre by emailing production@siriusartscentre.ie or call us on 021 4813790 with your contact details.
Featured image: St. Mary's pupils (Convent Terrace) mid 1920s. Mary (May) McGrath back row, far left.
Image: St. Mary's pupils (Convent Terrace) mid 1920s. Mary (May) McGrath back row, far left.
Thursday 2 May – Sunday 7 July 2019
The Old Yacht Club
Cobh, Co. Cork
Telephone: +353 21 481 3790
Opening hours / start times:
Wednesday – Saturday, 11:00 – 16:00
Admission / price: Free