Row
Friday 22 January – Saturday 2 April 2016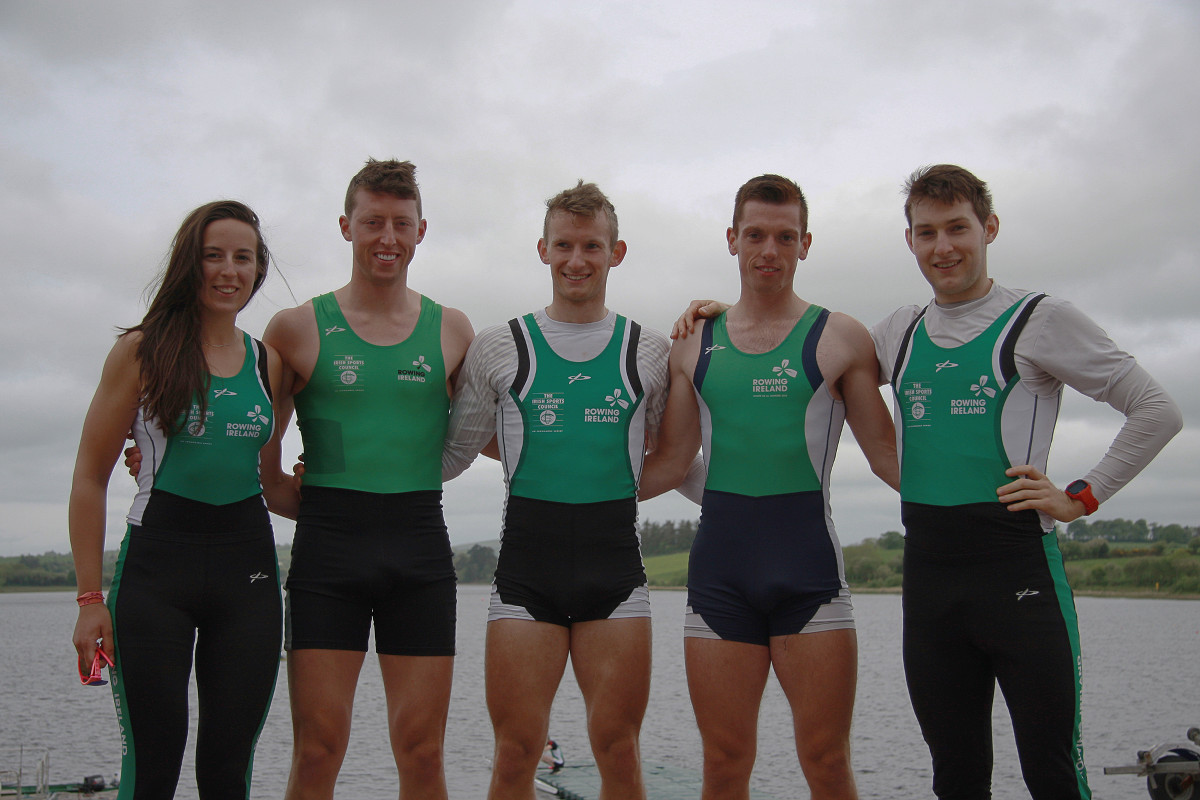 A view of Skibbereen Rowing Club through the lens of Debbie Heaphy
Uillinn: West Cork Arts Centre is delighted to present an exhibition of photographs of the highly successful Skibbereen Rowing Club by Debbie Heaphy. Debbie has been recording the activities of Skibbereen Rowing Club for the past four years, often accompanying coach Dominic Casey in his launch on early morning training sessions. She says 'having spent the last four years with these athletes, I am totally in awe of the resilience, focus and commitment of these young people. I have watched them strive to achieve what, at times, would seem to be unreachable goals'.
2015 was a very successful year for the club with seventeen Skibbereen athletes rowing for the Irish National Squad, and two rowers, brothers Gary and Paul O'Donovan qualifying in September for the 2016 Olympic Games in Rio de Janeiro.
This exhibition is a compilation of what Debbie regards as her best photographs from her time at the club. She says 'I hope to portray through the exhibition, the intensity of training and the essence and sense of place of the Ilen River, and also a snap shot of the unique and extraordinary journey of the boys and girls from Skibbereen who are determined to take on the world.'
The exhibition celebrates these young people's achievements and the achievements of Skibbereen Rowing Club. It opened to the public on Thursday 21 Januarywith guest speaker Steve Redmond, Irish swimming legend and first to complete the Oceans7 Challenge.
A limited edition publication of photographs and essays accompanies the exhibition and sales of this publication and the photographs on exhibition will go towards raising funds for the Club.
Photographs by Emma Jervis available on request.
Friday 22 January – Saturday 2 April 2016
Skibbereen, Co Cork
Telephone: +353 28 22090
Opening hours / start times:
Monday to Saturday, 10am to 4:30pm
Admission / price: Free