Robert Sheehan: Felt Not Seen
Thursday 12 March – Saturday 15 August 2020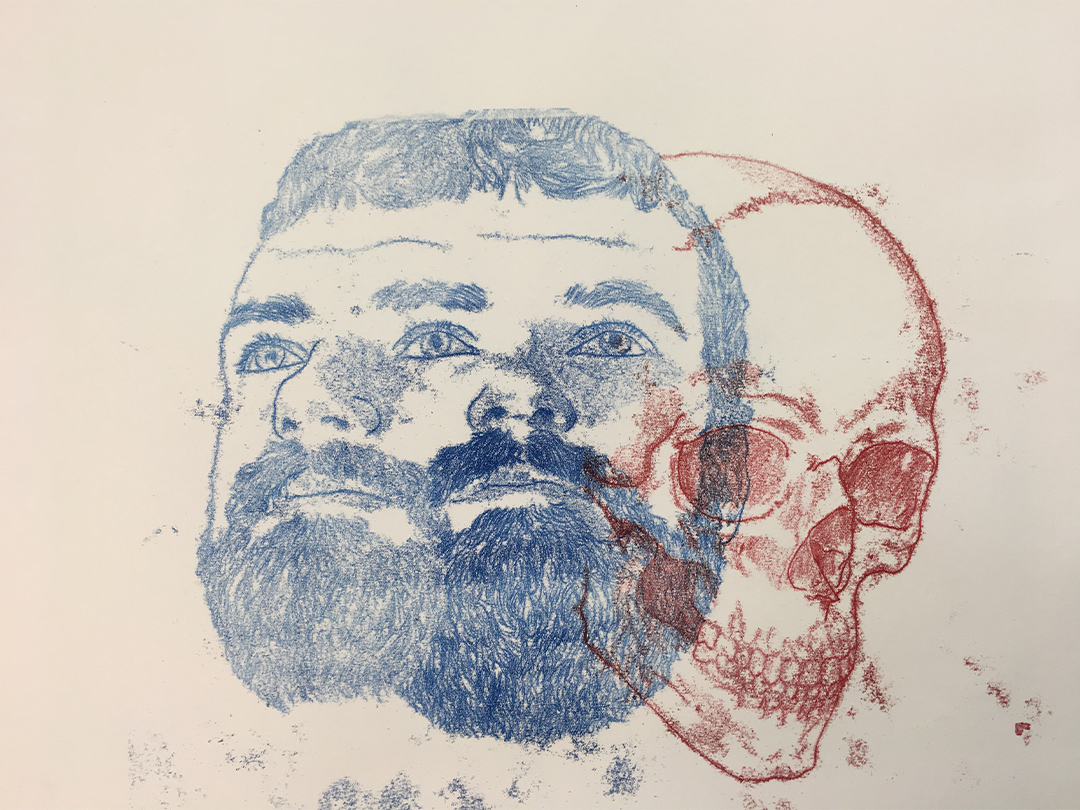 ――― Reopened ―――
A native of Waterford and recent graduate of Waterford Institute of Technology, Robert Sheehan will have his first solo exhibition in Garter Lane Arts Centre Front of House space.
Felt Not Seen explores inner emotions and mental illness. Creating images that are portrayed in an altered almost glitch like fashion creating a sense of being "felt not seen" simply meaning what is felt is not always seen or shown to the outside world.
Sheehan's practice consists of photoshop and printmaking on cartridge paper.
Thursday 12 March – Saturday 15 August 2020
O'Connell Street
Waterford
Telephone: +353 51 855038
Opening hours / start times:
Tuesday 11:00 - 17:30
Wednesday 11:00 - 17:30
Thursday 11:00 - 17:30
Friday 11:00 - 17:30
Saturday 11:00 - 17:30
Admission / price: Free