Robert Ellis: Proverbs
Friday 7 December 2018 – Thursday 10 January 2019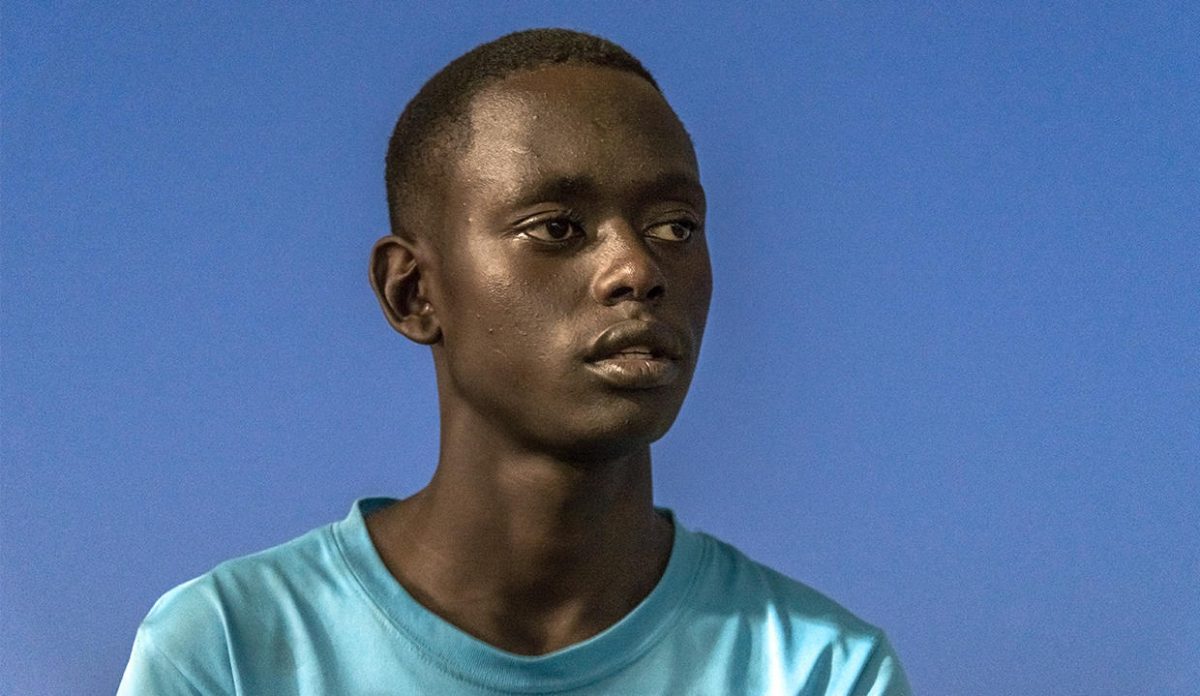 Proverbs is a long term multimedia project involving a combination of audio alongside still and moving images that seeks to engage with the contemporary landscape of Uganda while exploring its layers of memory. While the proverbs themselves exist as a result of concentrated wisdoms based on ethnic experience, the images here do not attempt to portray the age-old wisdoms. Rather, they seek to create a platform which might allow them to be re-imagined. Wandering through this unfamiliar landscape, the images linger on the people and its landforms, meditating on their relationship to their own environment. Fluid in approach, there are no fixed stories to tell, or no conclusive outcomes to communicate, rather an overarching narrative which seeks to consider how place is experienced, not only for its aesthetic values, but equally for the layers of memory and history that it holds.
Robert Ellis is an Irish visual artist and lecturer who completed his MFA in Photography from the University of Ulster in Belfast (2011), having previously graduated with a BA Hons Degree in Photography from Dublin Institute of Photography (2007). Recent solo exhibitions include Mathis Gallery in Wisconsin, USA (2018), Belfast Exposed Gallery (2017), Peckham 24 as part of Photo London (2017), and The Library Project in Temple Bar (2017). His work is held in several private collections including the Northern Ireland Arts Council. In 2018 he was shortlisted for the Zurich Portrait Prize and was showcased in the National Gallery of Ireland. He has also been featured on a number of online platforms including The British Journal of Photography, FlakPhoto and This is Paper. He is currently a photography lecturer at Griffith College and the National College of Art & Design in Dublin.
Robert Ellis was chosen a the winner of Rua Red's Winter Open Exhibition 2017.
Friday 7 December 2018 – Thursday 10 January 2019
South Dublin Arts Centre
Tallaght, Dublin 24
Telephone: +353 1 451 5860
Opening hours / start times:
Monday 10:00 - 18:00
Tuesday 10:00 - 18:00
Wednesday 10:00 - 18:00
Thursday 10:00 - 18:00
Friday 10:00 - 18:00
Saturday 10:00 - 18:00
Admission / price: Free