Richard Proffitt: We Sell Soul
Friday 27 January – Saturday 31 March 2012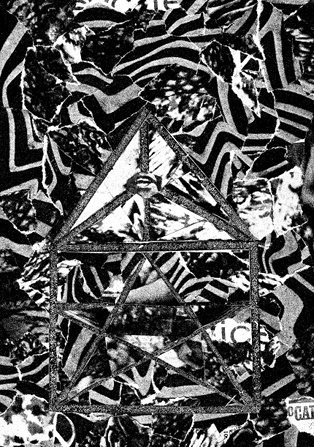 Coinciding with Mikala Dwyer's exhibition, Project Arts Centre will inaugurate a new experimental portal – the Grotto – with an installation by Richard Proffitt (UK): with We Sell Soul Richard Proffitt will work with the idea of the cabinet as a 'kiosk', a personalised space, and a psychedelic cabin full of hippie memorabilia, tropes of counterculture, the occult and Vietnam paraphernalia.
Throughout the year, more emerging artists will be selected in relation to the main exhibition program, and given carte blanch in how they re-imagine the Grotto.
The Grotto can be located in the lower Foyer between Box Office and the Cube.
Friday 27 January – Saturday 31 March 2012
39 East Essex Street
Temple Bar, Dublin 2
Telephone: +353 1 881 9613
Opening hours / start times:
Monday 10:22 - 19:58
Tuesday 10:22 - 19:58
Wednesday 10:22 - 19:58
Thursday 10:22 - 19:58
Friday 10:22 - 19:58
Saturday 11:13 - 19:58
Admission / price: Free