RHA New Acquisitions
Friday 16 January – Sunday 26 April 2015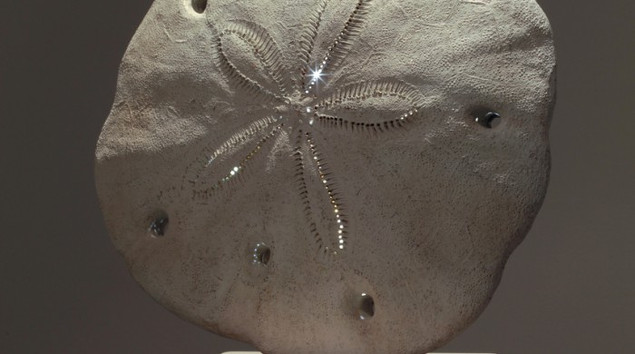 RHA New Acquisitions will comprise of Members' work that are called Diploma pieces, following the historic tradition that newly elected Members are required by our bylaws to donate a significant piece of their work to the Academy collection.
During the fighting of Easter week in 1916, Academy House, the RHA's original purpose built gallery and school on Middle Abbey Street, was destroyed. The entire summer exhibition, archives and collection were lost, amounting to the biggest cultural loss in the city during that turbulent time.Some gaps in the collection were addressed in the intervening years but there are unfortunately huge deficits in the representation of historical Members' work in the collection. In an ideal world the aspiration would be to redress this imbalance and restore the collection to the significance it deserves as the oldest artistic collective on this island.
Recently we have been successful in garnering wonderful diploma pieces from our current membership. This exhibition will include work by Eilis O'Connell RHA, Dr. Imogen Stuart RHA, the late Conor Fallon RHA, Una Sealy ARHA, Blaise Smith ARHA, Maeve McCarthy RHA, Rachel Joynt RHA, Martin Gale RHA and others.
Image: Rachel Joynt
Friday 16 January – Sunday 26 April 2015
15 Ely Place, Dublin 2
Telephone: +353 1 661 2558
Opening hours / start times:
Monday 11:00 - 17:00
Tuesday 11:00 - 17:00
Wednesday 11:00 - 19:00
Thursday 11:00 - 19:00
Friday 11:00 - 19:00
Saturday 11:00 - 19:00
Sunday 14:00 - 17:00
Admission / price: Free