Reflecting 1916 – talks / tours
Monday 28 March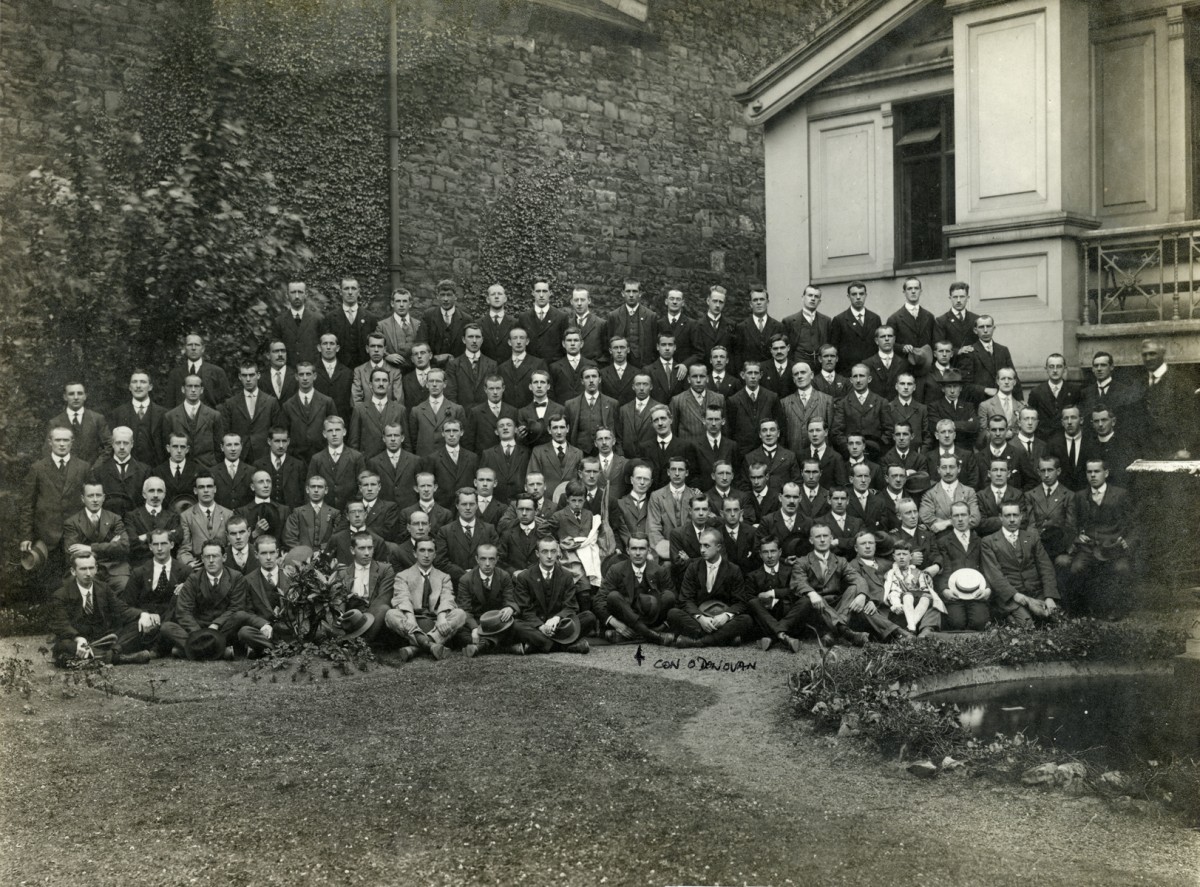 Reflecting 1916 features photographs taken by eyewitnesses to this pivotal period in Ireland's history, a number of which are being shown in public for the first time.
Talks, Monday 28 March 2016
2.00pm – 3.00pm: Family photographs and the Revolution
Speaker: Orla Fitzpatrick, Photo historian and writer
This talk will examine snapshots, family albums, and the work of photographic studios that were active in Dublin both before and after the Rising.  In addition, the Catholic Bulletin's use of photographic portraits of the widows and orphans of the leaders of the Rising will be explored.
3.00pm – 4.00pm: Reflections on Photography and history 1916
Speaker: Dr. Justin Carville Photo historian, writer and lecturer
Illustrated talk will reflect on photography and history in the context of the centenary commemorations.
4.00pm -5.00pm: "Pictures in the Hallway"
Speakers: Joe Mooney, East Wall History Group – illustrated talk will discuss how local historians use photographs to build the history of the North Docks during the 1916 Rising. Joe Mooney is a local historian from the East Wall/North Docks.
5.00pm – 6pm: Archiving your family photographs
Digital archivists and Reflecting 1916 researchers Brendan Maher and Niamh Crowley will discuss how to look after your family photographs and the basics of digital archiving. 
Free Guided tours: Free tours of the Reflecting 1916 exhibition with relatives of 1916 rebels and the curatorial team at 12 noon and 5pm – admission is free – booking advisable.
Image: Prisoners at the Mansion House, Dublin, after their release from imprisonment in England, 1917
Monday 28 March
Meeting House Square
Temple Bar, Dublin 2
Telephone: +353 1 6714654
Opening hours / start times:
Tuesday - Saturday 11am - 5pm. Mondays by appointment for education, artists archiving and training. Closed Sundays
Admission / price: Free