Re-Vision: Seeing You Seeing Me
Saturday 26 November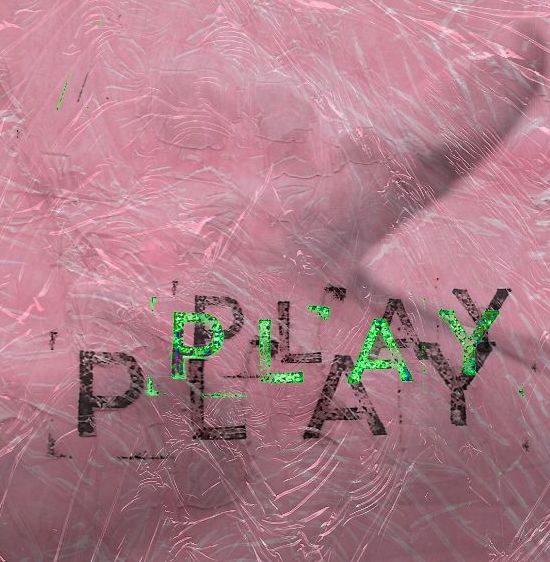 Re-Vision Performing Arts Festival | 25.11.22 – 27.11.22
Re-Vision's Seeing You Seeing Me event this year invites some of the most exciting performance artists working on the island of Ireland and the UK to take up space in Golden Thread Gallery for one day only. With the theme of 'Play/Pause', the artists will work together and apart, addressing how our identities are negotiated and shaped through performativity and technology.
Re-Vision Performing Arts Festival is a festival which works to promote social inclusion, diversity and equality through diverse performing arts. Re-Vision takes place annually in Belfast, Northern Ireland, this year from 25-27th November 2022. Under the title Play|Pause it addresses how identities are negotiated through performativity and technology.
The process of digitalisation in contemporary society is inevitable. This digitisation we are dealing with not only refers to new technologies but also to specific ways of communication between ourselves and others. It changes the paths we take in everyday life, from culture to politics. New technologies continue to break new grounds and reveal our ever-changing perceptions.
For our 2022 programme, Re-Vision is working in partnership with Digital Arts Studios (DAS) who work to promote the convergence of art and technology. DAS was born out of a desire to support and encourage visual artists whose innovative work merges with digital technologies.
Re-Vision 2022 is funded by Belfast City Council.
Saturday 26 November
84-94 Great Patrick Street
Belfast BT1 2LU
Telephone: +44 2890 330920
Opening hours / start times:
Tuesday 10.30 - 17:30
Wednesday 10.30 - 17:30
Thursday 10.30 - 17:30
Friday 10.30 - 17:30
Saturday 10.30 - 16:00
Admission / price: Free
Open till 9pm on the first Thursday of every month.