Prix Pictet – Consumption
Saturday 4 April – Sunday 10 May 2015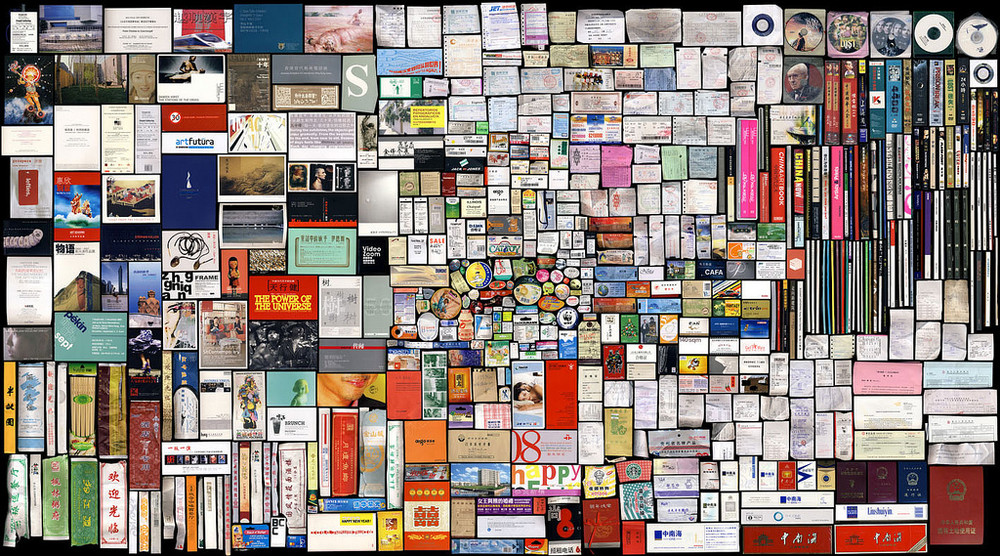 Consumption lies at the heart of the greatest challenge facing humankind today: the issue of environmental sustainability.
It is a multi-faceted theme that is rich with creative potential. We are all consumers. We have invented new forms of building, industrial production, farming and energy; we have emptied the seas and ravaged the land in our relentless drive to satisfy our unquenchable desires. We have built vast empires based on luxury goods, creating demand for essentials that we didn't know we needed. We have sustained this through the sometimes thoughtless exploitation of the world's poorest people.
The exhibition features the work of the eleven shortlisted photographers: Adam Bartos (United States), Motoyuki Daifu (Japan), Rineke Dijkstra (Netherlands), Hong Hao (China), Mishka Henner (Belgium), Juan Fernando Herrán (Colombia), Boris Mikhailov (Ukraine), Abraham Oghobase (Nigeria), Michael Schmidt (German), Allan Sekula (United States) and Laurie Simmons (United States). German photographer Michael Schmidt was named as the fifth laureate of the Prix Pictet for his series Lebensmittel. Three days after the announcement was made Michael Schmidt sadly passed away aged 68. Allan Sekula died August 10, 2013.
This will be the fourth occasion the Prix Pictet has visited Dublin. Founded by the Pictet Group in 2008, the Prix Pictet has rapidly established itself as the world's leading prize in photography and sustainability. The award aims to uncover outstanding photography applied to confront the most pressing social and environmental challenges of today.
Prix Pictet Talk: 4.30pm on Thursday 8th April 2015
To book a place contact info@galleryofphotography.ie
Saturday 4 April – Sunday 10 May 2015
Meeting House Square
Temple Bar, Dublin 2
Telephone: +353 1 6714654
Opening hours / start times:
Tuesday - Saturday 11am - 5pm. Mondays by appointment for education, artists archiving and training. Closed Sundays
Admission / price: Free