Prints
Friday 20 October – Sunday 17 December 2017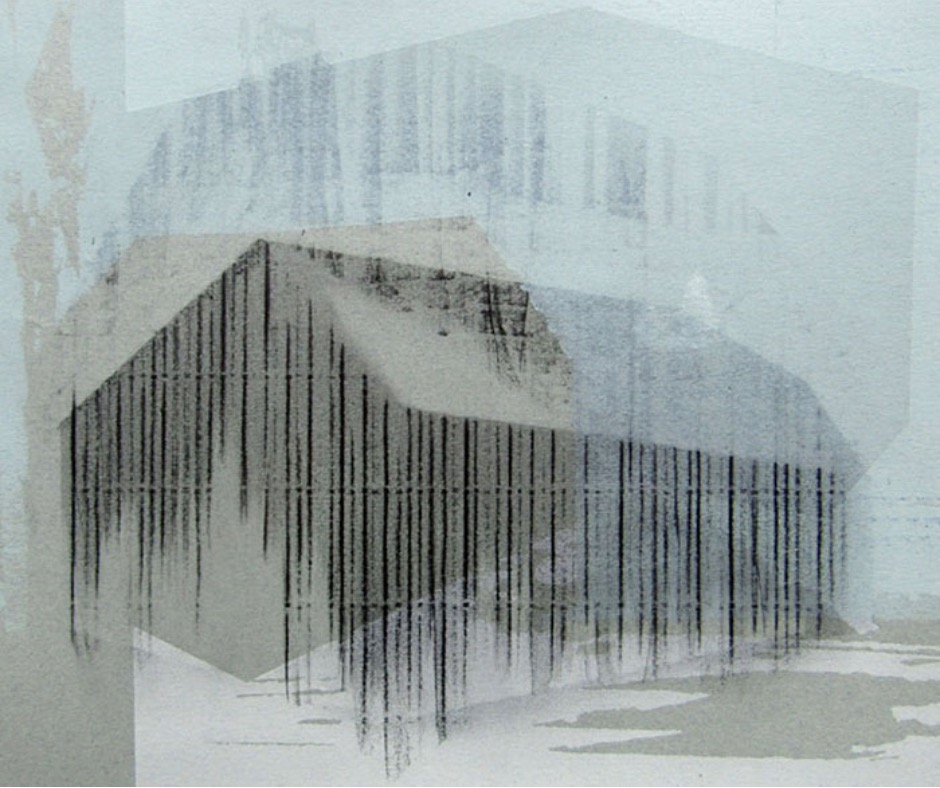 Members and Friends Exhibition and Regions Greetings Card Launch
Uillinn: West Cork Arts Centre is delighted to announce the launch of two new projects by local artists; Prints an exhibition of artwork involving the medium of print, by West Cork Arts Centre Members and Friends, and Regions, a West Cork Arts Centre Edition greetings card pack, featuring artwork selected from the series of regional showcases in the foyer at Uillinn this summer.
The exhibition takes place in the Foyer and Stairwell Galleries at Uillinn from Friday 20 October to Sunday 17 December, and features works from 18 artists including photography, monoprint, collographs, carborundum, screenprint and mixed media works including print techniques. Print is an affordable and accessible medium, and many of the works will be limited edition prints available framed or unframed, making them excellent Christmas gifts.
The West Cork Arts Centre Edition greetings card pack, is a celebration of the successful series of foyer shows that took place from March to October in the foyer at Uillinn and focused on each of seven Regions within our catchment area. This pack of seven blank greetings cards each features an image from one artist selected from each of the seven regions.
The launch of these projects, both of which celebrate the wealth of creative and artistic talent present in West Cork, takes place on Thursday 19 October at 5.30pm with a wine reception. Terry Tuit aka Bard na Mara will be channelling music for the evening throughout the galleries.
All are welcome to join us to celebrate our local artists.
Image: Laura Wade: Eaves VI
Friday 20 October – Sunday 17 December 2017
Skibbereen, Co Cork
Telephone: +353 28 22090
Opening hours / start times:
Monday to Saturday, 10am to 4:45pm
Admission / price: Free