PORTFOLIO: Textiles, Paper, Calligraphy
Friday 10 July – Saturday 22 August 2015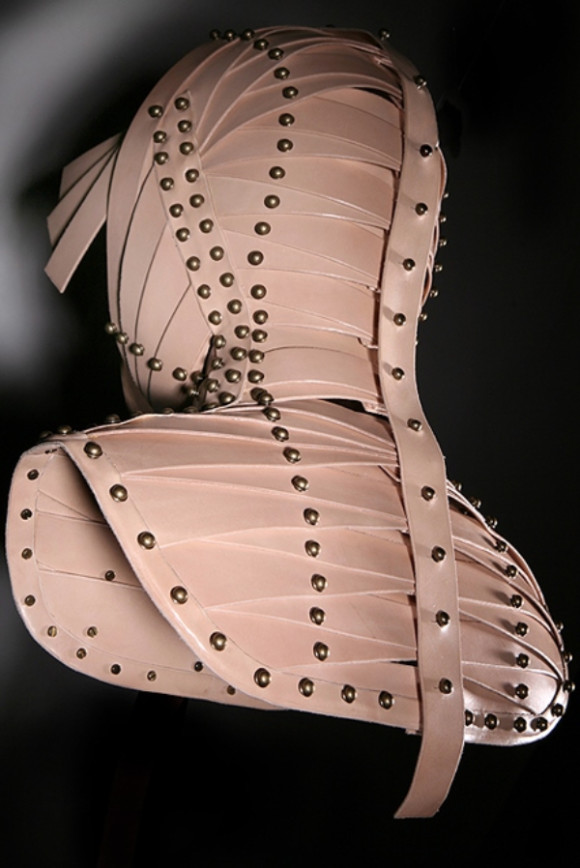 From Friday 10th July to Saturday 29 August Solomon Fine Art, in conjunction with the Design & Crafts Council of Ireland (DCCoI), Irish Design 2015 (ID2015) and The Doyle Collection, are pleased to host an exhibition of textiles, paper and calligraphy by Ireland's most renowned artists and makers. 
PORTFOLIO: Textiles, Paper, Calligraphy will be held in the stunning new 60sqm gallery space, located at the main entrance to The Westbury Hotel and Westbury Mall on Balfe Street, just a few steps from Solomon Fine Art's existing gallery and a stone's throw from Grafton Street. 
PORTFOLIO: Textiles, Paper, Calligraphy will present innovative artworks by fourteen highly regarded artists, working in a centuries-old continuum.  Featured artists and makers include Frances Crowe, Nicola Henley, Patricia Murphy, Denis Kelly of Ceadogán Rugs, Denis Brown and Deirdre McCrory as well as fashion designer Helen Cody who has the distinction of being selected for this year's prestigious PORTFOLIO 'Critical Selection' publication. The multi-award winning Luxury Leather Accessories Designer and Artist, Úna Burke will also feature. Úna's clients and collaborators include Phillip Lim, Seoul's Simone Handbag Museum and Nick Knight's creative laboratory "SHOWstudio". Solomon Fine Art is looking forward to exhibiting stunning hand crafted wool and silk rugs and wall hangings, crafted luxury leather accessories, hand spun tapestries woven with paper, cotton and wool, original prints and calico screen prints and two exquisite couture dresses by Helen Cody. Pairing the traditional values of remarkable craftsmanship and contemporary design, these talented makers, with meticulous care and attention to detail, create truly unique and distinguished work. 
PORTFOLIO: Textiles, Paper, Calligraphy is part of a twelve month schedule of exhibitions in the new Solomon space which aims to showcase the DCCoI's PORTFOLIO programme of over 100 of Ireland's most renowned designers and makers in the following disciplines: Ceramics, Glass, Jewellery, Metals, Paper, Textiles, Calligraphy, Furniture, Woodturning and Basketry.  All artworks on display in PORTFOLIO @ Solomon will be available to purchase, providing visitors and collectors with a unique opportunity to acquire one-off or limited edition pieces from internationally collected and emerging practitioners working to the highest standards of design, quality and technical skill. 
PARTICIPATING ARTISTS: Denis Brown, Diedre McCrory, Nicola Henley, Patricia Murphy, Agnes de Viln, Bernie Leahy, Jennifer Slattery, Ceadogán Rugs, Muriel Beckett, Frances Crowe, Helen Cody, Liz Nilsson, Brendan Joseph and Úna Burke.
Friday 10 July – Saturday 22 August 2015
Balfe Street, Dublin 2
Telephone: +353 86 814 2380
Opening hours / start times:
Tuesday 10:00 - 17:30
Wednesday 10:00 - 17:30
Thursday 10:00 - 17:30
Friday 10:00 - 17:30
Saturday 11:00 - 16:00
Admission / price: Free