Philipp Kremer: Basic Communities / Soft People
Saturday 20 May – Saturday 8 July 2017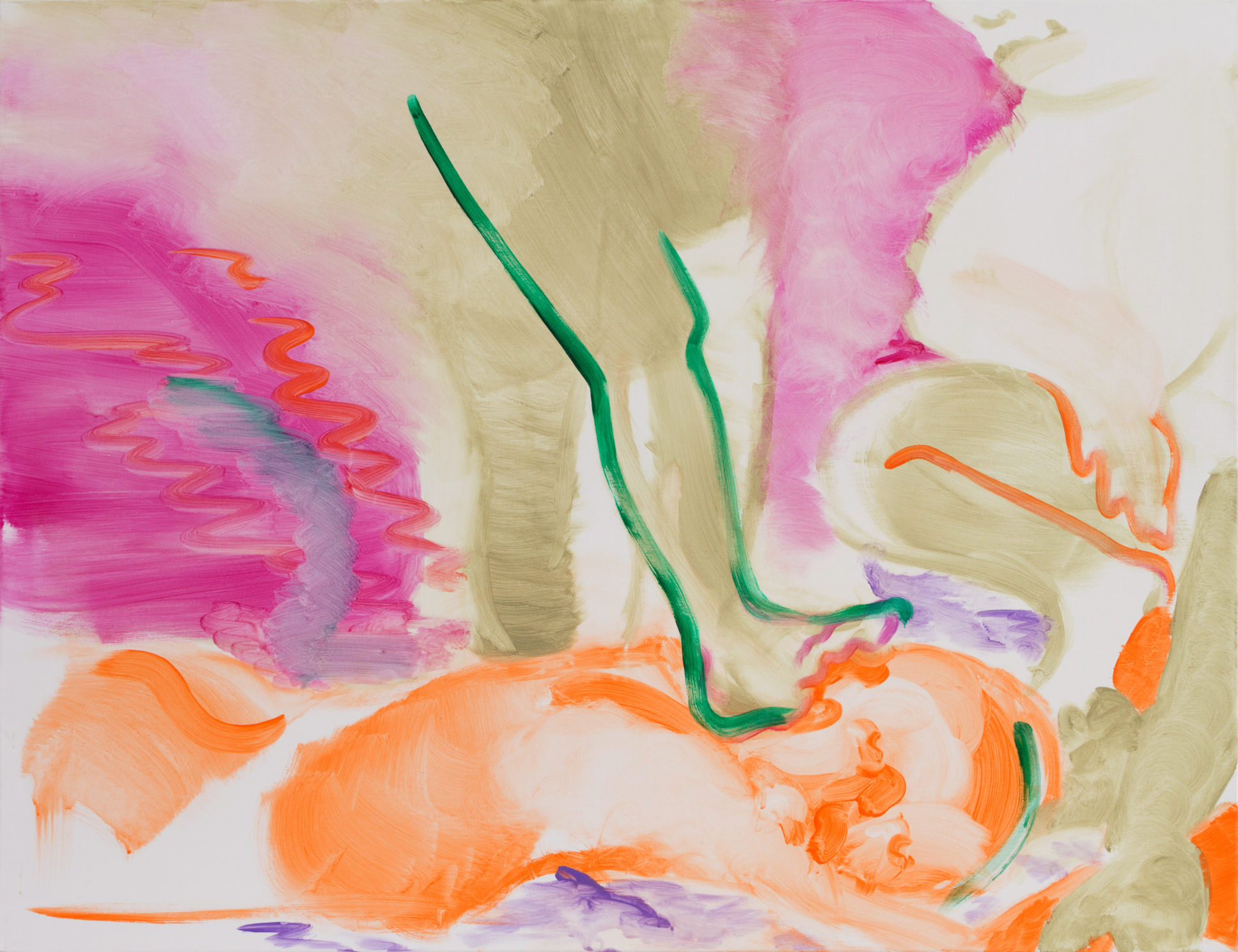 CCA is delighted to present Basic Communities / Soft People, a solo exhibition by Berlin-based artist Philipp Kremer. The exhibition features two recent series of paintings that depict groups of human figures, alternating between convivial scenes of reading and dancing (Basic Communities) and scenes that suggest people in a more violent and eruptive state of relationship (Soft People).
The idealism described in Kremer's Basic Communities series is matched with a dense, compositional airlessness, painted with colours that offset the tonalities of skin, clothing and background environment. The works in the Soft People series are more capacious in their approach, registering the horror of their subject matter through light and gestural marks that suggest the human body in a cruel state of subjection. Across the two series, Kremer's works evoke questions of representational ethics in art's address of human suffering and the promise of social togetherness alike.
Philipp Kremer (born 1981) lives and works in Berlin. He studied at the University of the Arts in Berlin with Georg Baselitz (2000-2004) and was resident at the Rijksakademie in Amsterdam (2011-2012). Recent solo exhibitions include Soft People, Kunstverein Langenhagen; Nicodim Gallery, Los Angeles and Bucharest; Kazachenko's Apartment, Oslo; Apice for Artists, Amsterdam and Galerie Lena Brüning, Berlin. In 2013 he won the Royal Dutch Painting Award. In 2014 he was granted the support of the Mondriaan Fund (Scholarship Established Artist).
Saturday 20 May – Saturday 8 July 2017
5-7 Artillery Street
Derry~Londonderry
Telephone: +44 28 7137 3538
Opening hours / start times:
During exhibitions the gallery is open Tuesday to Saturday, 12–6pm.
Admission / price: Free