Philip Moss: Unseen
Saturday 25 June – Saturday 3 September 2022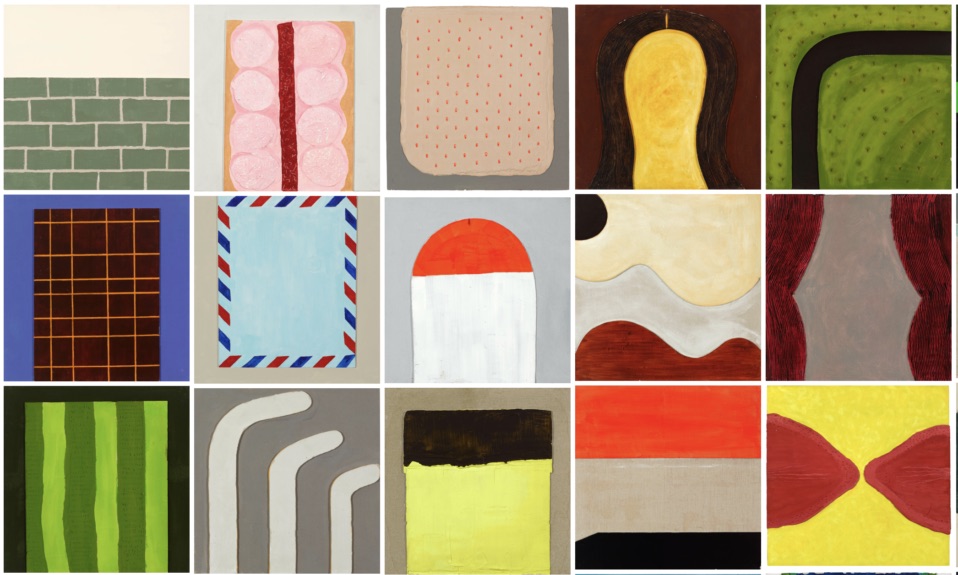 Philip Moss presents a large-scale exhibition of new and recent work, representing a range of inspiration that has impacted his work to date.
When Moss was a child, he spent two and a half years in hospital. He was four when he went in, and six and a half when he came out. Fifty-five years later, he is making the most personal work of his life, and he has gone back to the trauma of that formative experience.
Moss has lived in Donegal for over 30 years, having moved from London where he worked with Auerbach, Bacon and Freud. His art practice has an edge, both social and political, sometimes this is subtle, often more direct. His paintings have been described as being 'tinged with a rare, almost spiritual quality'. For him, action and painting are one in the same – they are purely matters of conscience.
Exhibition essay by Cristín Leach and textual responses by Emily Cooper.
Saturday 25 June – Saturday 3 September 2022
Port Road, Letterkenny
Co. Donegal
Telephone: +353 74 912 9186
Opening hours / start times:
Monday closed • Tuesday 11:00 - 17:00 • Wednesday 11:00 - 17:00 • Thursday 11:00 - 20:00 • Friday 11:00 - 17:00 • Saturday 13:00 - 17:00 • Sunday closed Admission is free
Admission / price: Free