Perspectives: Artistic Practice and Research
Friday 24 September 2021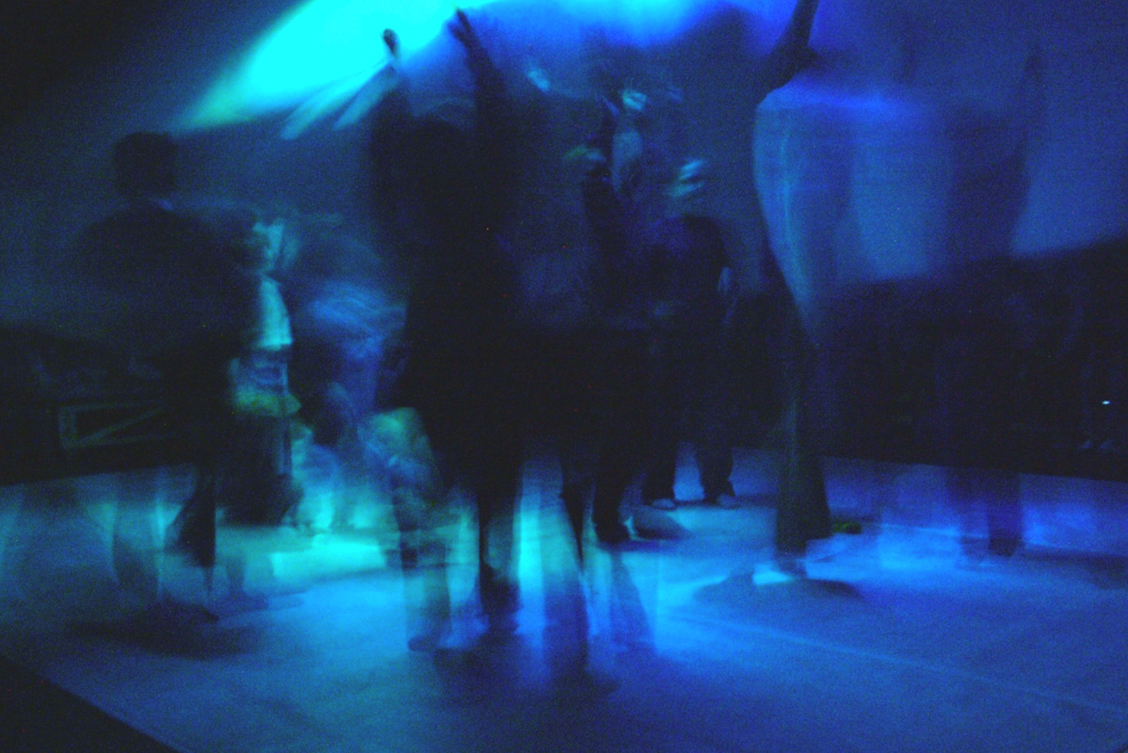 ――― Online only ―――
IMBAS and Solstice Arts Centre host a one-day, online gathering of artists and scholars to explore the relationship between research and artistic practice. Supporting the development of a community of artists and arts practice researchers within and beyond academic institutions, the event is funded under the Irish Research Council New Foundations 2020 scheme. This event will include presentations by Danny McCarthy, Lisa McLoughlin, Wayne Jordan, Kathleen Turner, Brian Fay and Tríona Ní Shíocháin.
Solstice Arts Centre supports an ethos of equal opportunity that is multi-generational, multi-cultural, and multi-art. Its core values include participation, engagement and creativity, resonant with the UN sustainable development goals of wellbeing, quality, equality, sustainability and partnership.
IMBAS is an Irish forum for artists and scholars working within and beyond the University sector who share an interest in arts practice research, particularly in the performing arts. IMBAS facilitates communication between institutions and individuals, promoting scholarly discourse and modes of practice concerning knowledge creation through performance and performance-related creative practice. Click here to visit the IMBAS website.
The event includes the launch of a new publication, The Artist and Academia (Routledge 2021), edited by Helen Phelan and Graham F. Welch.
Schedule
Panel Session 1: 11am – 12.30pm
Three, 20-minute presentations and 30-minute Q'n'A.
Presenters: Kathleen Turner, Wayne Jordan, Lisa McLoughlin
Chair: Aileen Dillane
Book Launch: 12.30 – 1pm
The Artist and Academia (Edited by Helen Phelan and Graham F. Welch)
Panel Session 2: 2pm – 3.30pm
Three, 20-minute presentations and 30-minute Q'n'A.
Presenters: Danny McCarthy, Brian Fay, Tríona Ní Shíocháin
Chair: Belinda Quirke
Roundtable Discussion: 3.40 – 5pm
Short responses to the panel presentations, followed by open discussion with all contributors and seminar attendees.
This is a free event but booking is required. If you are in the position to support us, we kindly ask for a donation.
Friday 24 September 2021
Navan, County Meath
Telephone: +353 46 9092300
Opening hours / start times:
Tuesday 11:00 - 16:00
Wednesday 11:00 - 16:00
Thursday 11:00 - 16:00
Friday 11:00 - 16:00
Saturday 11:00 - 16:00