Permanent Collection Spring Exhibitions 2023
Friday 10 February – Sunday 30 April 2023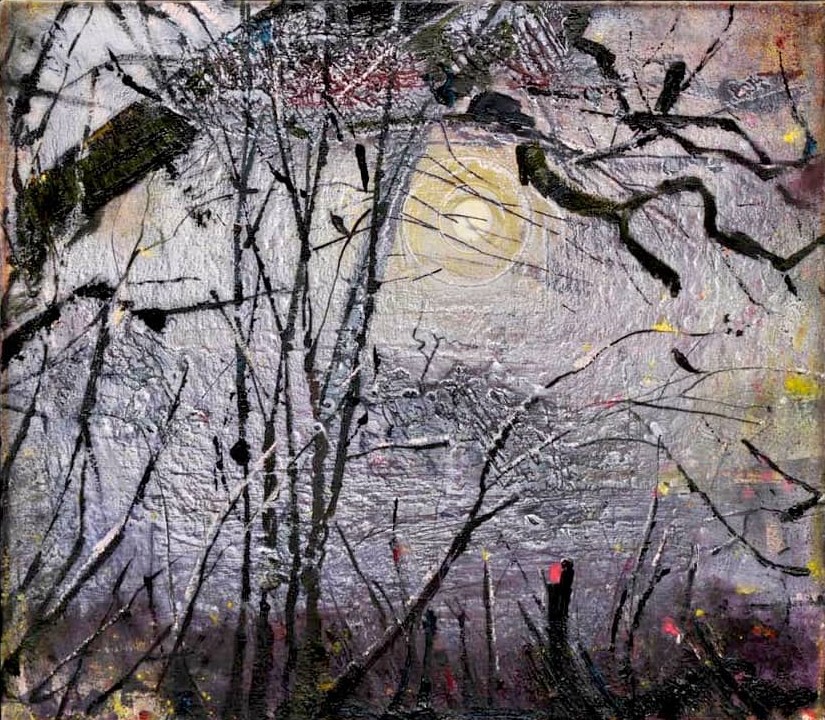 ――― In venue ―――
Limerick City Gallery of Art (LCGA) is delighted to exhibit this selection from the Permanent Collections depicting landscapes, seascapes capturing the atmosphere of the Irish landscapes.
Artists featured include: Arthur Briscoe; Lilian Davidson; E. M Dickey; Lady K. Dobbin; Alexander Douglas; Frank Egginton; Mike Fitzharris; Percy French; W. F. G; Rev. Jack. P. Hanlon;  Eva Hamilton; Letitia Hamilton; Henri Hayden; Kate Hennessy; Patrick Hennessy; Paul Henry; Evie Hone; Nathaniel Hone;  Alex Jamieson; Maine Jellet; A. P. Jury; Vera Klute; Charles Lamb; William Leech; Elizabeth Magill; Maurice MacGonigal; Frank McKelvey; David  Nash; Dermod O'Brien; Fergus O'Ryan; R. M. Patterson; Jack B. Yeats; Walter Verling; Maurice Wilks.
Exhibition in Carnegie Gallery on first floor features works by: Arthur Armstrong; C. W. Bion; Dietrich Blodau; Constance E. Brown; Mary Burke; James Humbert Craig; Mikel Chaussepied; David Clarke; Michael Cullen; J. C. Dollman; Eva H. Hamilton; Sean Keating; William Leech; Letita M. Hamilton; Jeremiah Hodges Mulcahy; James Arthur O'Connor;  Mick O'Dea; Henry O'Neill;  W. E. Horsbrugh Porter; A.E. George Russell; Thomas Ryan; Walter Verling.
Image: Elizabeth Magill: Hoar, 2017, oil on canvas, 36 x 41cm
Friday 10 February – Sunday 30 April 2023
Pery Square, Limerick
Telephone: +353 61 310633
Opening hours / start times:
Monday- Saturday 10am – 5pm
Sunday 12 – 5pm
Last admission 15 minutes before Closing time.
Admission / price: Free
The gallery is closed on Bank and Public Holidays.