Perceived Irishness
Thursday 26 October – Sunday 5 November 2017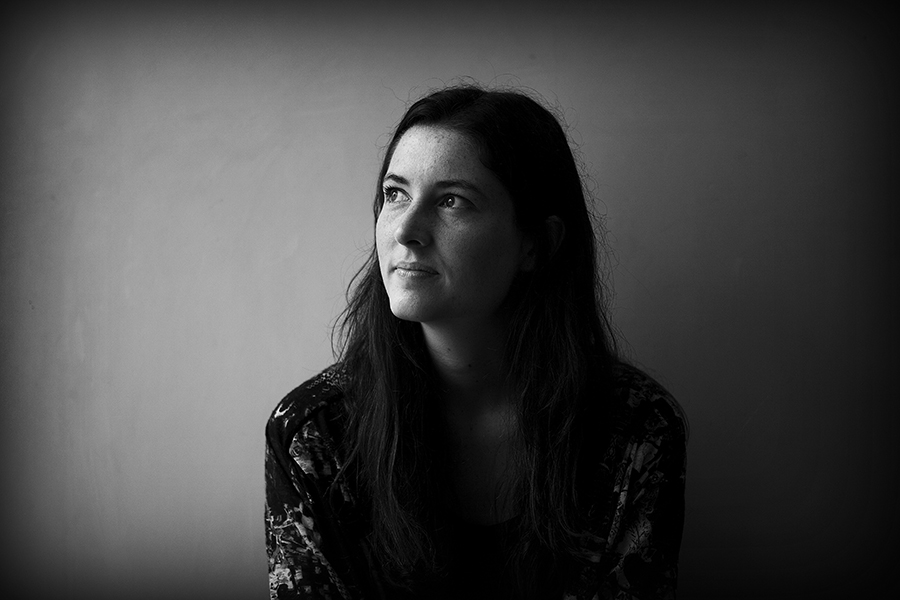 An exhibition on Irish identity by Yaqoub Jemil BouAynaya
Panel Discussion Thursday 2 November at 1pm
Perceived Irishness is a multi-media installation exploring what it means to be Irish today. The exhibition by Yaqoub Jemil BouAynaya is based on his PhD research in Sociology at Trinity College Dublin. BouAynaya worked with people across the island of Ireland to discuss themes relating to identity, ethnicity and citizenship. This exhibition seeks to raise awareness of the perceptions of identity and give an insight into the experiences of belonging and displacement. It considers how we define notions of 'otherness', shared coexistence and the construction of nationhood.
Through an extensive process of engagement, with a broad cross section of people from rural community groups through to displaced people; BouAynaya explores how Irishness is perceived. By withholding details of the identities and backgrounds of the individual subjects photographed, Yaqoub challenges the viewer to question how we attach perceived cultural identity to portraits and highlights the fluid nature of representation. This considered approach raises questions around the ability of the medium of photography to represent collective cultural identity and how, often unintentionally, photography can reinforce cultural stereotypes.
Yaqoub brings to the exhibition his own experiences of growing up in Dublin, travelling, studying and working both in Ireland and internationally. This in turn informs the creative process; from his engagement with subjects through to the design and installation of the exhibition, in addition to the emerging conversations the project hopes to inspire. 
Talk event and panel discussion: 1pm Thursday 2 November
Kindly supported by Dublin City Council, Trinity College Dublin and the Gallery of Photography
Image: © Yaqoub Jemil BouAynaya
Thursday 26 October – Sunday 5 November 2017
Meeting House Square
Temple Bar, Dublin 2
Telephone: +353 1 6714654
Opening hours / start times:
Tuesday - Saturday 11am - 5pm. Mondays by appointment for education, artists archiving and training. Closed Sundays
Admission / price: Free