PELARS Patterns of Learning
Thursday 23 March – Tuesday 28 March 2017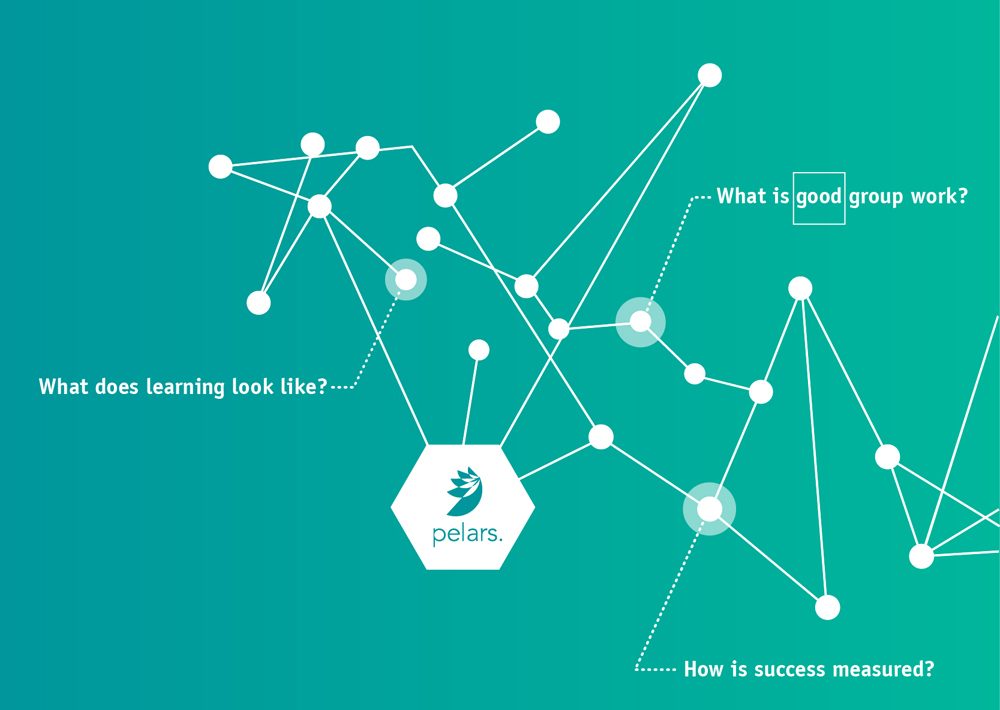 An exhibition showcasing the results of the PELARS project presented by the NCAD's Product Design Department
The NCAD Gallery is delighted to host Patterns of Learning, an exhibition that showcases the results of the PELARS project. The NCAD Product Design Department have been involved in this three year, EU funded, research and design project, along with eleven other European partners including University College London, Arduino and the Copenhagen Institute of Interaction Design.
The PELARS project aims to gain a greater understanding of the learning process, and how to support teachers and students, through the use of technology in the classroom. We have created an environment that traces the patterns of learning created by students while working in small groups during STEM (Science, Technology, Engineering and Maths) and Design education. By comparing these patterns, we seek to understand how students learn and to create different tools and methods to integrate this information into the classroom.
The exhibition showcases the outcomes of the PELARS project which represent the cumulative effort of academic and industry partners drawn from ten European countries. Using interactive elements, it will bring visitors along a timeline of exploration and tell the story of how the project developed. Join us in the NCAD Gallery on Thursday, 23 March and share our journey into the creation of patterns of learning.
PELARS Project website: www.pelars.eu
Thursday 23 March – Tuesday 28 March 2017
100 Thomas Street
Dublin 8
Telephone: +353 1 6364200
Opening hours / start times:
1pm - 5pm, Monday – Friday
Admission / price: Free