Peadar McDaid: A View From The Island
Tuesday 25 August – Saturday 5 September 2020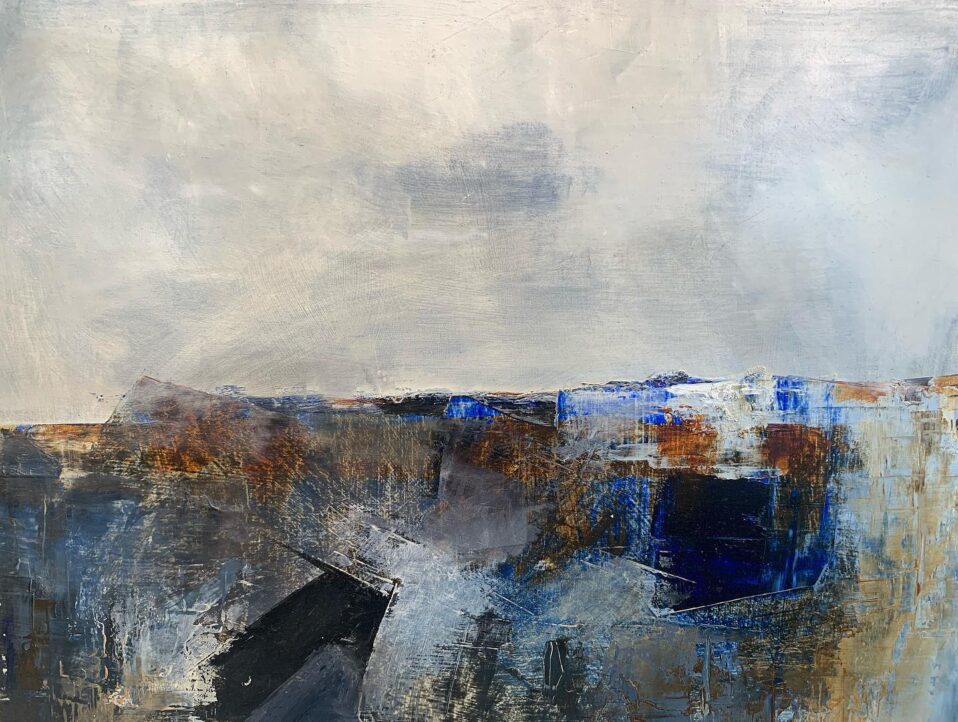 ――― In venue ―――
Peadar McDaid is inspired by the everyday life that revolves around him, people, nature, the environment and the ever changing landscape of his home county of Donegal and elsewhere, throughout the province of Ulster. He says the landscape has always influenced him in this way; as depicted in his drawings, paintings and photography.
In 2017 he walked around Donegal in eight days, giving him the freedom to stop and look around and take in the landscape as it unfolded in front of him. It was this inspiration of the light, dusk, ocean and the landscape that had a profound influence on what he paints.
He feels that some of the work has taken on its own journey and evolves with the passage of time.
As the Northern Ireland artist Basil Blackshaw once said "I could never go to a place and just start making paintings. The place creeps back in its own form … Landscape creeps in unconsciously."
Tuesday 25 August – Saturday 5 September 2020
Port Road, Letterkenny
Co. Donegal
Telephone: +353 74 912 9186
Opening hours / start times:
Monday closed • Tuesday 11:00 - 17:00 • Wednesday 11:00 - 17:00 • Thursday 11:00 - 20:00 • Friday 11:00 - 17:00 • Saturday 13:00 - 17:00 • Sunday closed Admission is free
Admission / price: Free