Paul Rooney: Inside, Looking Out
Tuesday 9 October – Saturday 27 October 2018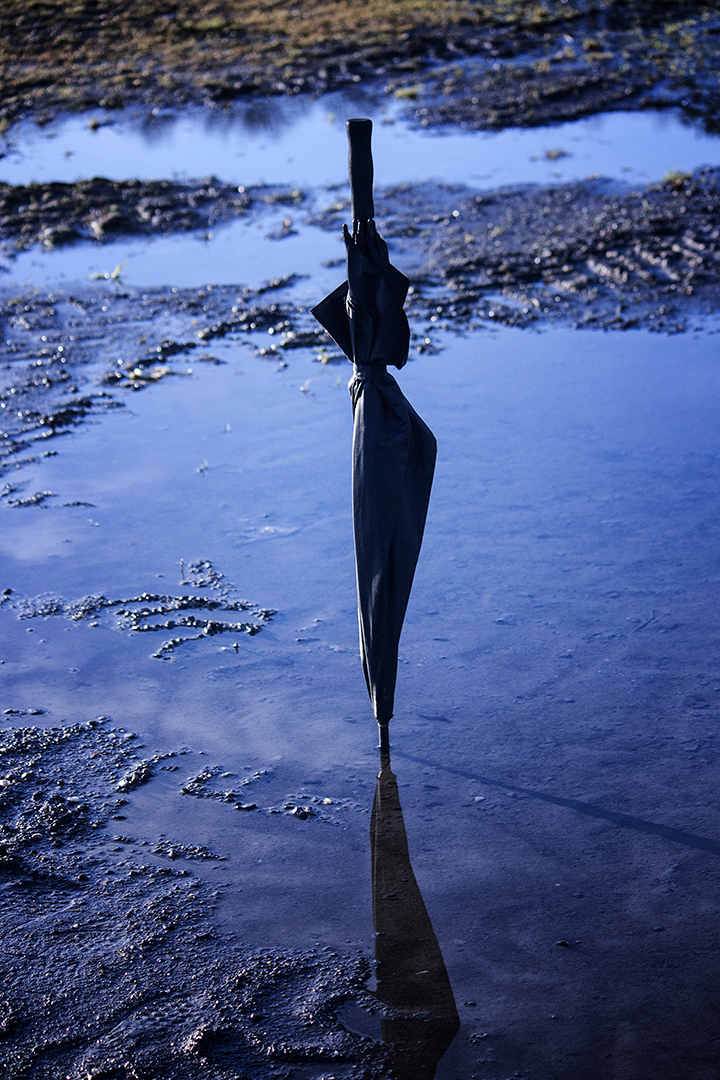 Paul Rooney (born Leeds, 1968) has worked in various areas of the Art industry, including the 'Wider Horizons Programme' at the University of South Western Louisiana at Lafayette developing work in painting and printmaking. He was awarded the Derek Hill Foundation prize in 2004 and has participated in Artist residencies at Cill Riallaig, Co. Kerry and Foundation Vasarely, Aix-en-Provence (with the Avant Garda collective).
His work is in private collections in Ireland, Britain, France, Holland, Germany and the United States and in Irish public collections including Donegal County Council, Office of Public Works and Letterkenny Institute of Technology.
Paul lives and makes photographs in Letterkenny.
"Photography just gets us out of the house." – William Eggelston
"Always take a camera when you go out. You never know when you'll feel inspired by the things you see" – Helena Christensen
Tuesday 9 October – Saturday 27 October 2018
Port Road, Letterkenny
Co. Donegal
Telephone: +353 74 912 9186
Opening hours / start times:
Monday closed • Tuesday 11:00 - 17:00 • Wednesday 11:00 - 17:00 • Thursday 11:00 - 20:00 • Friday 11:00 - 17:00 • Saturday 13:00 - 17:00 • Sunday closed Admission is free