Paul Mosse / Juliette Harvey: Materials Library
Saturday 16 September 2017 – Friday 12 January 2018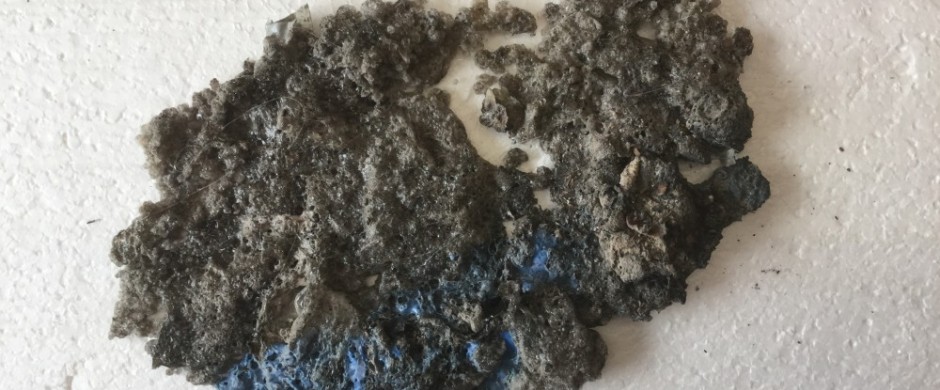 VISUAL commissioned anthropologist Juliette Harvey to create a Materials Library, in response to Paul Mosse's work and his studio working practice. The library is a visual and sensory introduction into Mosse's work, with visual reference material and items from his studio.
In partnership with the National Council of the Blind in Ireland, over the season, the library will also contain audio guides, touch boxes, braille and clear print signage. Free tours for the visually impaired can be arranged, please contact the Box Office
for details.
Associated Events: Artist Talk
Saturday 16 September, 4pm, Free
A talk on landscape, nature and materials with Paul Mosse, Pat Collins, Saidhbhín Gibson and Juliette Harvey.
Saturday 16 September 2017 – Friday 12 January 2018
Old Dublin Road, Carlow
Telephone: +353 59 917 2400
Opening hours / start times:
Tuesday 11.00 - 17:30
Wednesday 11.00 - 17:30
Thursday 11.00 - 17:30
Friday 11.00 - 17:30
Saturday 11.00 - 17:30
Sunday 14:00 - 17:00
Admission / price: Free
Remember to pay for the parking!

Box office open, as well as times given, on day of theatre events from 6.30pm to show start.