Paul McKinley: Gacaca
Friday 17 January – Sunday 27 April 2014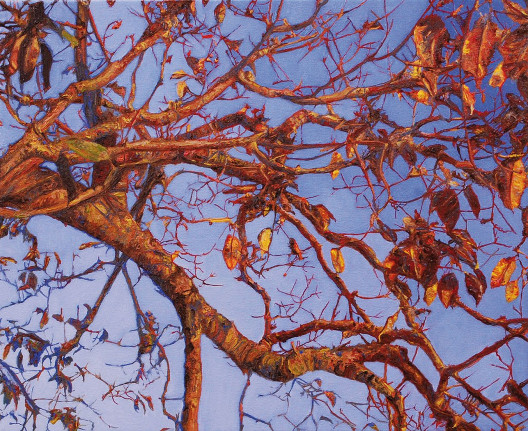 Opening Reception Thursday 16 January at 6pm
McKinley's current practice concerns historically stained or charged landscapes and the way that these sites can be as much about a projection of historical memory as they are a repository of contested associations.
McKinley has become increasingly interested in the growth of a form of tourism where people visit, purposefully or as part of a broader recreational itinerary, a diverse range of sites, which offer a (re) presentation of death, disasters and atrocities in touristic form. A whole area of academic discourse has emerged which deals with the proliferation of these sites where tourists gaze upon death and 'other' suffering. His interest lies in presenting how the idea of dark tourism is shaping our perception of the landscape and in how the mapping of conflict and traumatic events have become a prominent way in which we digest the contemporary world or landscape.This new work is based on Rwanda as it tries to rebuild and re-brand itself post genocide.
Paul McKinley lives and works in Dublin. Recent exhibitions in 2013 include, Periodical Review #3, Pallas Projects, Dublin, Operation Turquoise, Kevin Kavanagh Gallery, Dublin (solo), 6th Annual Art Salon 2012, selected by Gavin Delahunty, Matt Roberts Gallery, London, UK, Interlude, Aspects of Irish landscape painting, Douglas Hyde Gallery, Dublin, 2011, Palisade, Third Space Gallery, Belfast (solo) 2011, Canada, Kevin Kavanagh Gallery, Dublin (solo) 2011, Nissan Art Project, RHA, 2007.
Friday 17 January – Sunday 27 April 2014
15 Ely Place, Dublin 2
Telephone: +353 1 661 2558
Opening hours / start times:
Monday 11:00 - 17:00
Tuesday 11:00 - 17:00
Wednesday 11:00 - 19:00
Thursday 11:00 - 19:00
Friday 11:00 - 19:00
Saturday 11:00 - 19:00
Sunday 14:00 - 17:00
Admission / price: Free