Paul Hallahan: the number called value
Thursday 15 November 2018 – Saturday 12 January 2019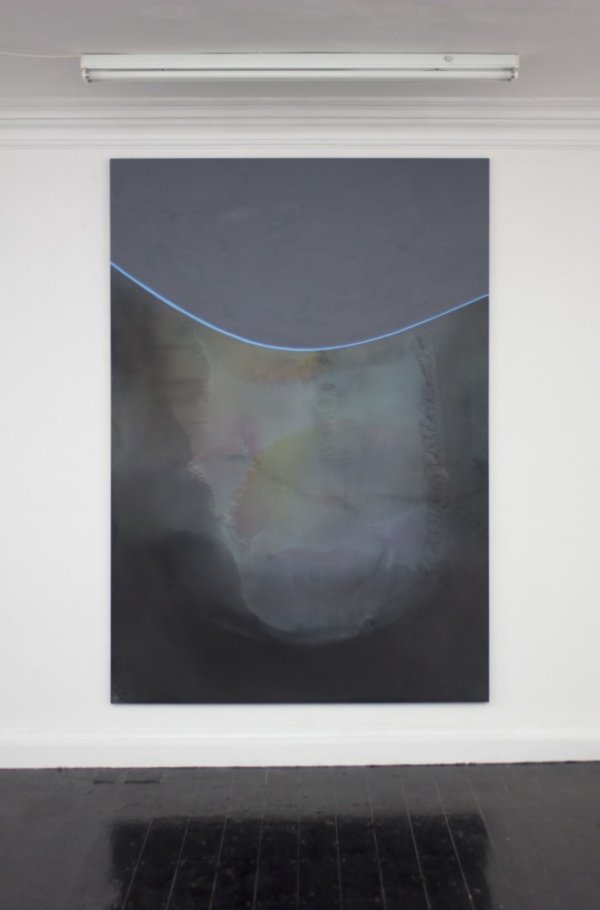 How being part of nature effects humanities perception of ourselves and in a world that has a growing interest in the systems we have built, such as computers and networks ahead of our natural world, and how we as humans see a future on an individual level. He is curious about how we see and interact with what is titled art and how this can affect us within the primordial parts of our brains.
Hallahan has always had an interest in how art can transcend the verbal and written languages we use. Hallahan has exhibited both nationally and internationally, some exhibitions include Paper thin walls, Eight Gallery, Dublin (2017), Periodical Review 7, Curated by RGKSKSRG Pallas Projects and Gallery (2017), This is Water, Catalyst Arts, Belfast (2016), Dumbfounded by Nature, Banff Centre, Canada, (2014), STICK UP FIR-TREE, IRISHISE) FSP, Broadstone Studios, (2014), I want to be your Dog, The Glue Factory, Glasgow (2013) and Watching the river flow, Centro de Artes Visuais in Copimbra, Portugal (2012). Between 2009 and 2012 he founded and ran an artist led gallery called  Soma Contemporary in Waterford City. He is represented by Berlin Opticians Gallery and his work is in Waterford City, OPW and private collections.
http://www.berlinopticiansdublin.com
Thursday 15 November 2018 – Saturday 12 January 2019
Foley Street, Dublin 1
Telephone: +353 1 222 7850
Opening hours / start times:
Monday to Friday 10:00am – 6:00pm. We are currently closed at the weekend. Bookings are not necessary.
Admission / price: Free