Paul Hallahan and Lee Welch: And the tide was way out
Sunday 3 February – Sunday 31 March 2019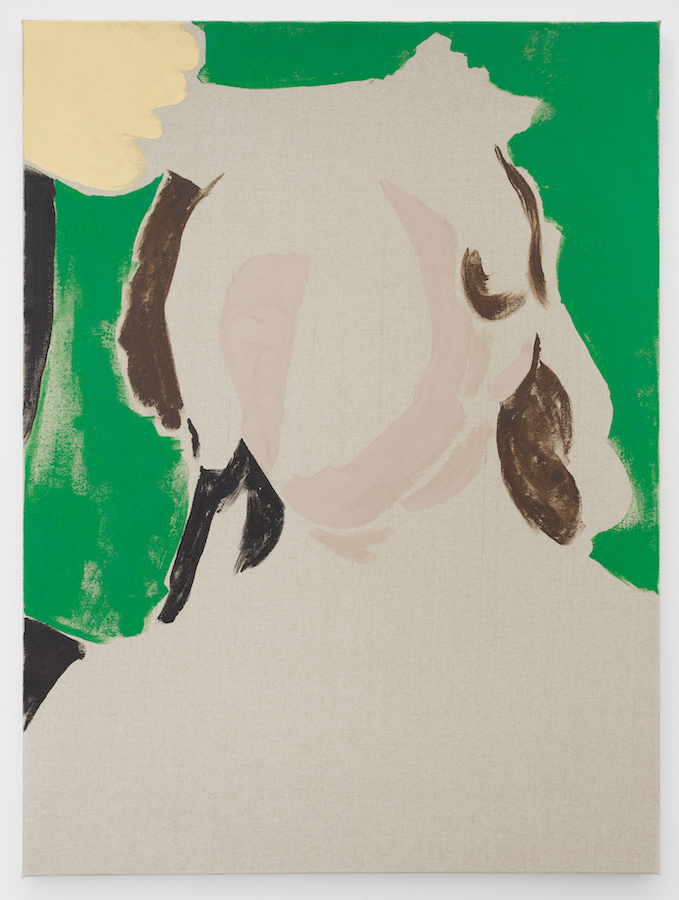 And the tide was way out is an exhibition of new art works by Paul Hallahan and Lee Welch that looks to Utopia and the end of perceived history, adopting very different approaches to the theme. The exhibition is their first two-person exhibition and also marks a unique collaboration as the artists have jointly made two new paintings for the first time.

 

The exhibition, predominately comprised of painted works (acrylic paint, acrylic ink and watercolour),
engages with the architecture of the building to pose questions as to how we see the world.  The artworks include a combination of figurative based and abstracted landscape paintings.
Paul Hallahan (IRL) is a Dublin-based artist. Working with water-based paintings, installation and video, he uses pattern, repetition and chance to look at themes that explore perception and interaction with the environment on micro and macro scale. Varying in size from very small sculptures to large-scale paintings, Hallahan's work opens up questions of how we see imagery.The primal mind is of huge interest to him as well as the way in which we read and interact with art, both now and in the past. In 2018 Hallahan won the prestigious Golden Fleece Award and also had a solo exhibition entitled 'we' in the Royal Hibernian Academy.  Hallahan has exhibited widely in Ireland and internationally and his works features in Waterford City Collection, OPW, TCD and private collections. 
Lee Welch was born in Kentucky, USA and lives and works in Cork and Dublin.  Welch recently began making figurative paintings that aim to explore and negotiate the relationship between artist, subject and viewer. Notions of sensuality and self-disclosure are also evidentin his work. These paintings are nonetheless deeply questioning images about ever-shifting human connections and the endless intricacies of looking.  Welch received his MFA at the Piet Zwart Institute, Rotterdam. He was recently awarded a residency at the Irish Museum of Modern Art, Dublin. His work has been featured in numerous exhibitions including Eli and Edythe Broad Art Museum, Michigan; Dublin City Gallery The Hugh Lane; CCA, Derry; Museo de Arte Contemporáneo de Castilla y León (MUSAC), León, Spain. His paintings feature in public collections such as Dublin City Gallery The Hugh Lane; Digital Hub and OPW and private collections.
The exhibition is accompanied by an extensive Learning Programme co-ordinated by Claire Behan. The Learning Programme hosts a variety of tailored events with talks and practical workshops, offering possibilities for everyone from children to adults, beginners to those with a more in-depth knowledge of the arts, to explore ideas or material processes evident within the artworks. There will be opportunities to take an alternate look at the works on display through a playful family workshop delving into renewable energies as a subject, a masterclass in watercolours, a children's tour or a Look Club meeting.
Image: Lee Welch: like light and cloud-shadows , 2018
Sunday 3 February – Sunday 31 March 2019
dlr LexIcon
Dún Laoghaire, Co. Dublin
Telephone: +353 1 271 9531
Opening hours / start times:
Monday – Thursday 10am – 8pm • Friday & Saturday 10am – 5pm • Sunday 12pm – 4pm
Admission / price: Free