Patrick Sweeney: The Jucks Exhibition
Tuesday 6 November – Saturday 15 December 2018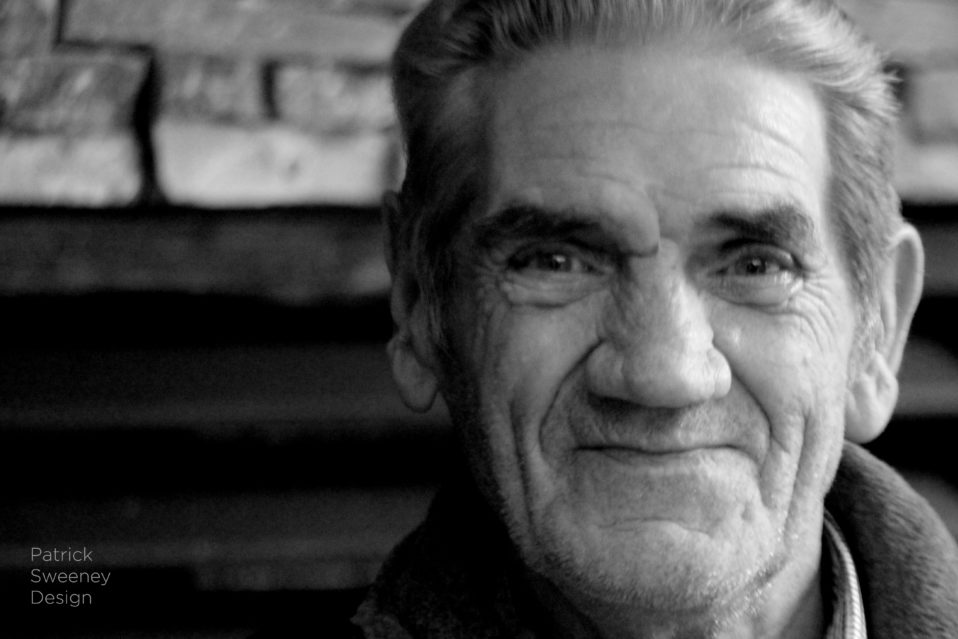 The Jucks Collection has been a yearlong photography project undertaken by local Artist and Designer Patrick Sweeney. Patrick has been taking the portraits of male characters to help raise awareness to Men's Health both physical and mental.
The word 'Jucks' is a colloquial term used in Letterkenny to describe a group of men and by simply taking pictures of some local characters, the campaign has aimed to raise some much needed awareness for Men's Health here in the county; not only physical, but in a mental and emotional sense as well.
Opening night of "The Jucks Exhibition" on Tuesday 6 November in the RCC will host a presentation from Pieta House and guest speakers on the Cause and Effects of physical and mental health. Magee's Pharmacy will sponsor the printing of the photos, with any funds raised from the sales of these portraits going to Pieta House.
Tuesday 6 November – Saturday 15 December 2018
Port Road, Letterkenny
Co. Donegal
Telephone: +353 74 912 9186
Opening hours / start times:
Monday closed • Tuesday 11:00 - 17:00 • Wednesday 11:00 - 17:00 • Thursday 11:00 - 20:00 • Friday 11:00 - 17:00 • Saturday 13:00 - 17:00 • Sunday closed Admission is free
Admission / price: Free