Our Stories Through Objects
Thursday 22 July – Friday 17 September 2021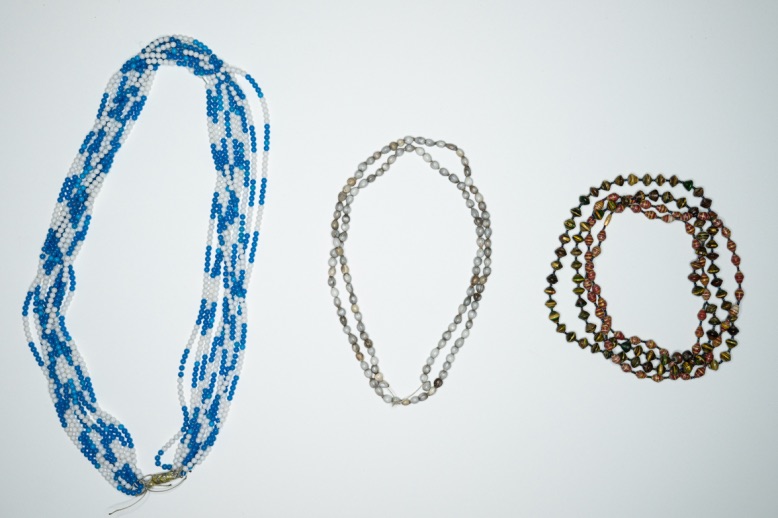 ――― Venue + online ―――
Butler Gallery in collaboration with the Fr. McGrath Family Resource Centre and Kilkenny Adult Learning Service, part of Kilkenny and Carlow Education and Training Board, present a project in which people who have migrated or had to seek refugee status in Ireland tell their stories through personal objects. We all have items that are precious to us, some can be extraordinary in nature, others very ordinary. Yet whatever the nature of the object, they all have the power to hold memories of place, of people, of events that happened in our lives. We hope the stories linked to the objects you see in this exhibition prompt reflection about what it means to leave the place you called 'home' and create new lives in other places.
Viewable in the Gallery, and online here.
Generously supported by Kilkenny County Council and Creative Ireland.
Butler Gallery would like to thank the following for their assistance with the project:
– Samuel Morgan and Theresa Delahunty, Fr McGrath Family Resource Centre
– Helen Walsh, Carmel Bryan and Betty Weeden, Kilkenny Adult Learning Service
– Freddie Greenall, photographer
Image: Veronica Akello, South Sudan, Tiko (dancing beads) are worn around the waist of women and young girls during dance performances.
Thursday 22 July – Friday 17 September 2021
Evans' Home
John's Quay
Kilkenny
Telephone: +353 56 7761106
Admission / price: Free
Closed 13:00 - 14:00 until March.