Orla Sloyan: Girlhood
Saturday 11 March – Saturday 29 April 2017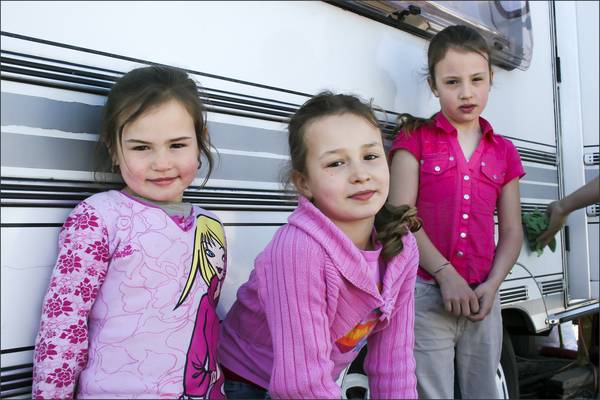 Throughout March and April, Ballina Arts Centre will present Girlhood, an exhibition by Mayo artist Orla Sloyan. Girlhood is the collaborative results of a photographic project between the photographer and the Maughan family that documents the family's special and intimate occasions from 2007 to 2016.
The Maughans are members of the travelling community living in Castlebar town. The project began as a study on Irish identity and cultural diversity and has since evolved into a multidimensional body of work  that has revealed a personal intimate story of cherished family milestones.
Whilst the images offer the viewer an opportunity to observe the Maughan's family album it also concentrates on the passage of time and its effect on the young female family members as they move from their childhood through their teens and into adulthood.
Saturday 11 March – Saturday 29 April 2017
Barrett Street
Ballina, Co. Mayo
Telephone: +353 96 73593
Admission / price: As per event