Open Call 2019 Luan Gallery Athlone
Deadline Monday 30 April at 5pm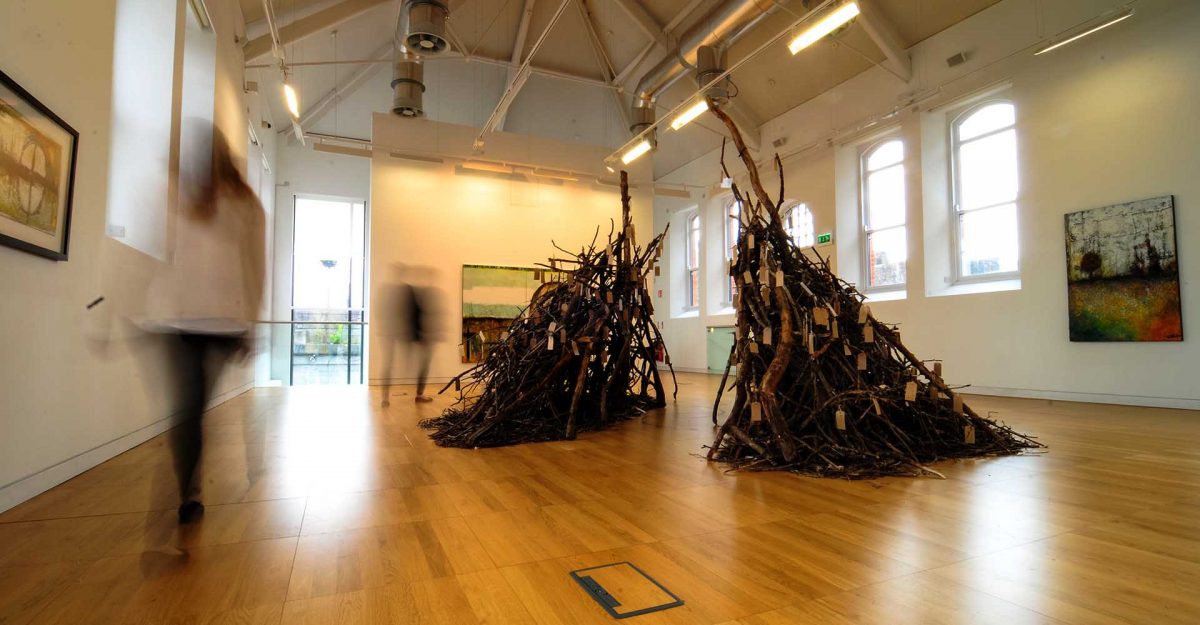 Application deadline: Monday 30 April, 5pm
Luan Gallery invites applications from creative practitioners and designers in the applied arts to submit for inclusion in our 2019/2020 and possibly early 2021 programme for solo and group exhibitions.
Applications for the following are now being accepted:
Photography & graphic design
Fashion, textile & accessories design
Furniture, interior & object  design
Curatorial submissions (to include above mediums).
Applications should include the following:
Cover Letter
Artist CV and statement
Exhibition proposal
Images
Links to audio visual or film works
Full details on submission requirements can be found on: http://www.athloneartsandtourism.ie/opportunities/
Luan Gallery follows Visual Artists Ireland's payment guidelines for Professional Visual Artists.
A 25% gallery commission applies on sales.
Image: Photography: Ros Kavanagh
Deadline Monday 30 April at 5pm
Athlone, Co. Westmeath
Telephone: +353 9064 42154
Opening hours / start times:
Tuesday 11:00 - 17:00
Wednesday 11:00 - 17:00
Thursday 11:00 - 17:00
Friday 11:00 - 17:00
Saturday 11:00 - 17:00
Sunday 12:00 - 17:00